Protecting sight and fighting for disability rights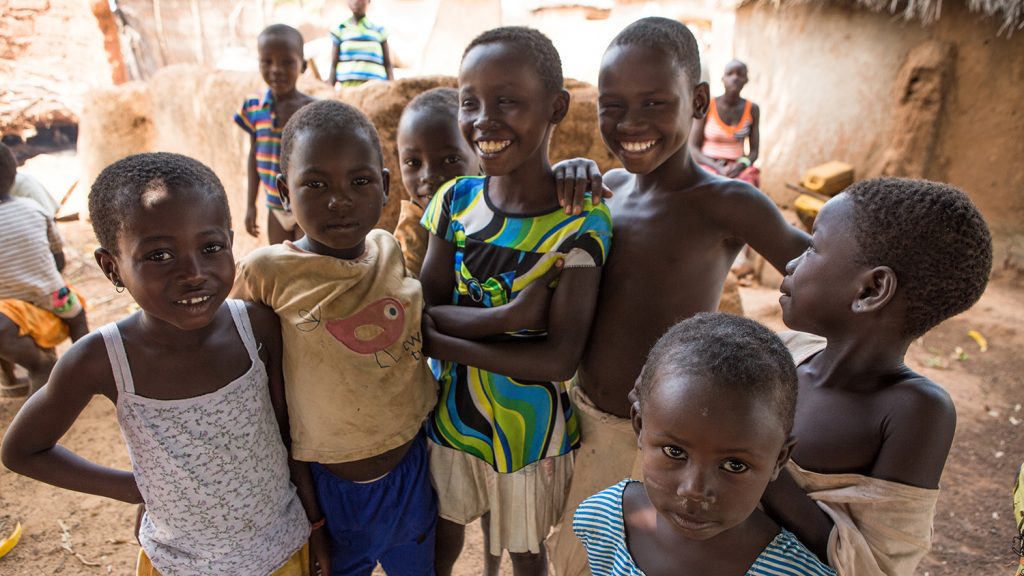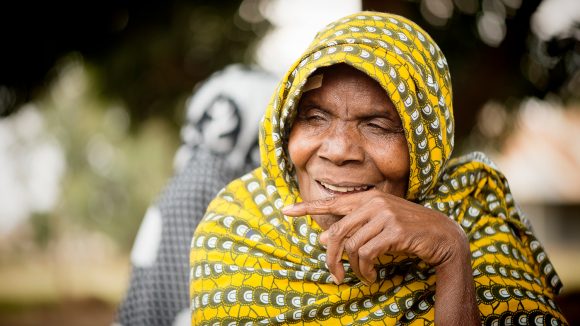 Sightsavers' vision is of a world where no one is blind from avoidable causes and where visually impaired people participate equally in society.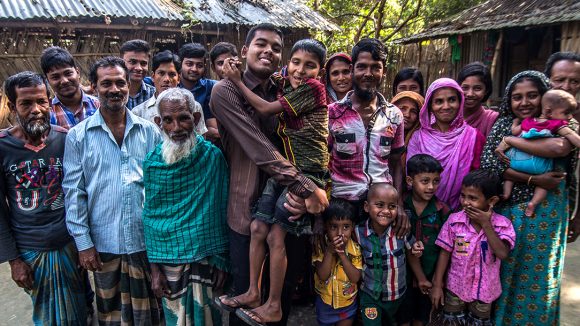 Sightsavers is an international development charity working in 30 countries across Africa and Asia to prevent blindness and strengthen local health systems.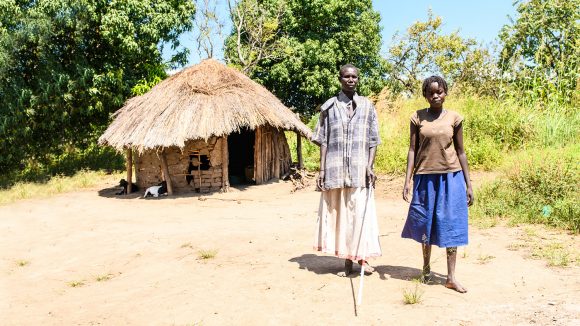 It's too late for Ayenyo's sight. Will you help us eliminate river blindness across Uganda and help protect her grandchildren?
When the bandage came off after my eye operation, I saw my daughter's face. She looked so beautiful.
Zamurrad, Pakistan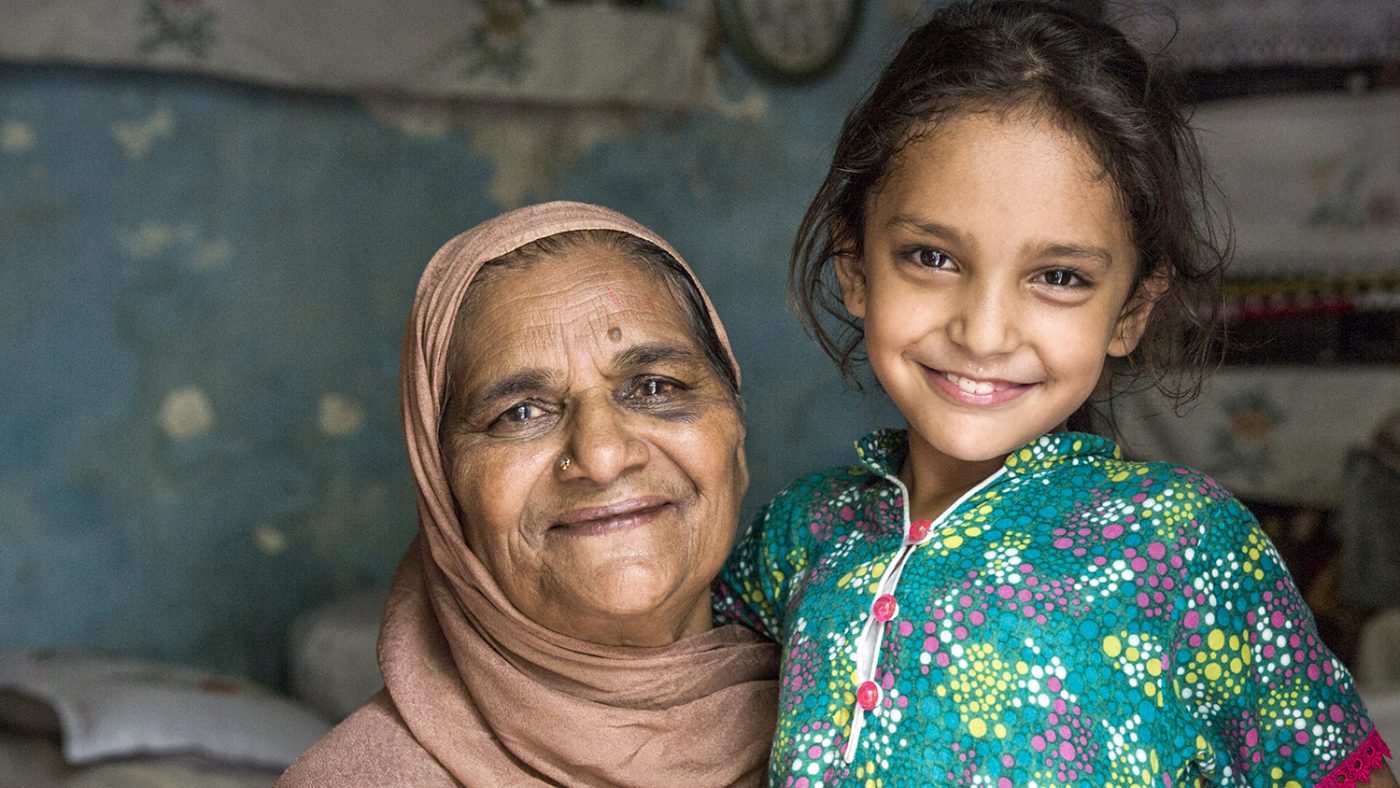 We work in more than 30 countries
We prevent avoidable blindness in some of the world's poorest areas by partnering with local communities, governments and other groups to distribute disease treatments, carry out operations and eye examinations, strengthen health systems and advocate for people with disabilities. Find out more about where we work.
Meet our staff around the world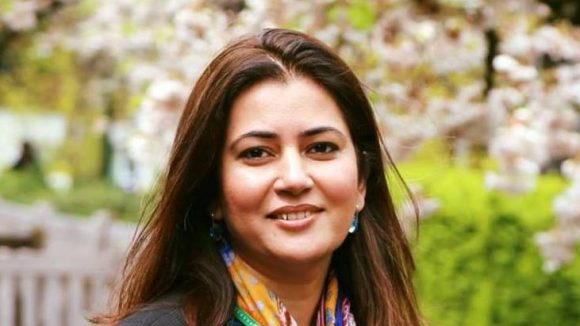 Pakistan
"Restoring people's sight and empowering people with disabilities gives me immense satisfaction."
Munazza Gillani, country director
More from Pakistan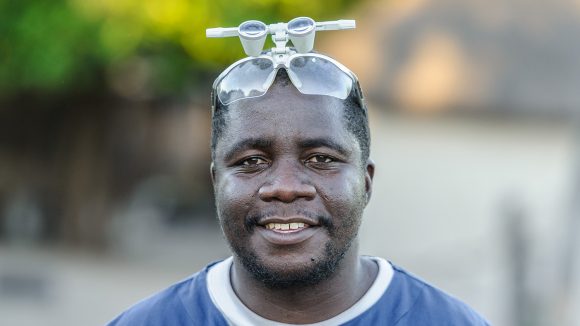 Zambia
"Saving people's sight isn't just my job: it's my calling. I'm happy to help children have a brighter future."
Mr Ndalela, opthalmic clinical officer
Read Mr Ndalela's story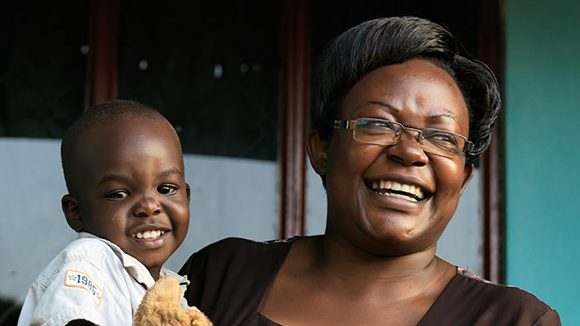 Uganda
"If we are all Ugandans, we should be treated equally. That is what I want, to see change."
Edith Kagoya, programme manager
Read Edith's story
How we're making a difference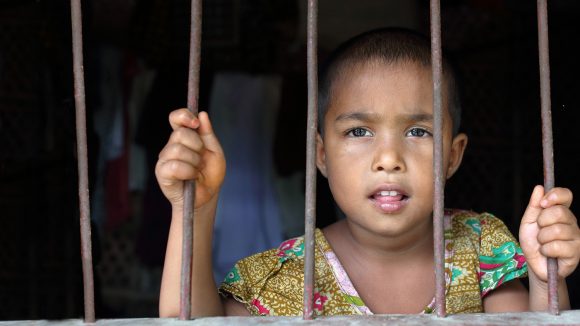 Three-year-old Aklima has cataracts that affect her vision. Her home is surrounded by water, so it's a race against time to treat her and keep her safe.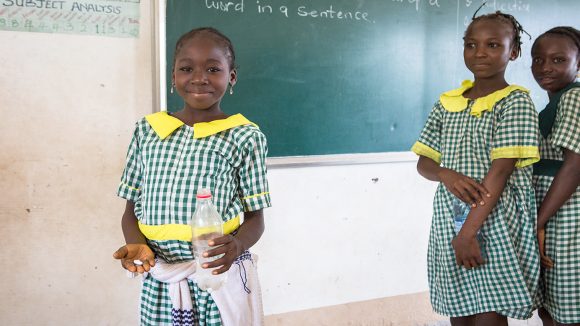 The charity evaluator has included Sightsavers on its list of nine top charities for its work treating children for parasitic infections, known as deworming.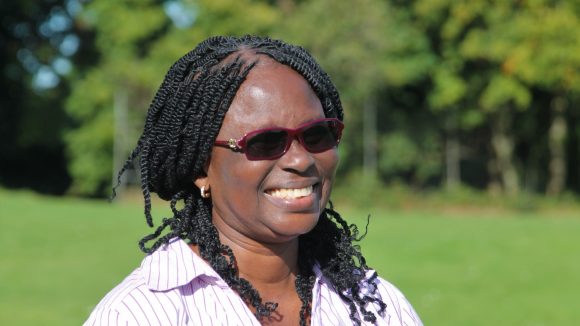 The government of Ghana has nominated Gertrude Oforiwa Fefoame for a place on the UN Committee on the Rights of Persons with Disabilities.