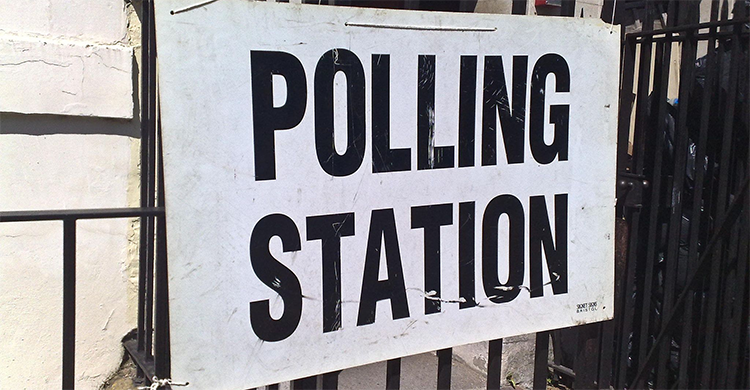 There are just two days until the UK election. When you cast your vote, you'll be having a direct impact on how the country looks over the next five years.
Beyond the election, you can make a global impact too! There'll be commitments made later this year by world leaders (including whoever's leading the UK after 7 May) that'll impact on the next fifteen years – for everyone on earth. But how can we push for the future we want if we don't know what it looks like?
Stop for a minute and think about the future: not just how you want the UK to look in five years' time, but also how you want the world to look for the next generation. Your dream for the world you want to see fifteen years from now might be to finish your half-written novel, learn to drive or achieve world peace (or something in between!).
For us, the dream is a world that's fair and inclusive for people with disabilities, and free of avoidable blindness.
Join us – make a global impact and make a commitment to the world you want to see!
Your vote on Thursday will affect the future of the UK. Your dreams could affect the future of the world…