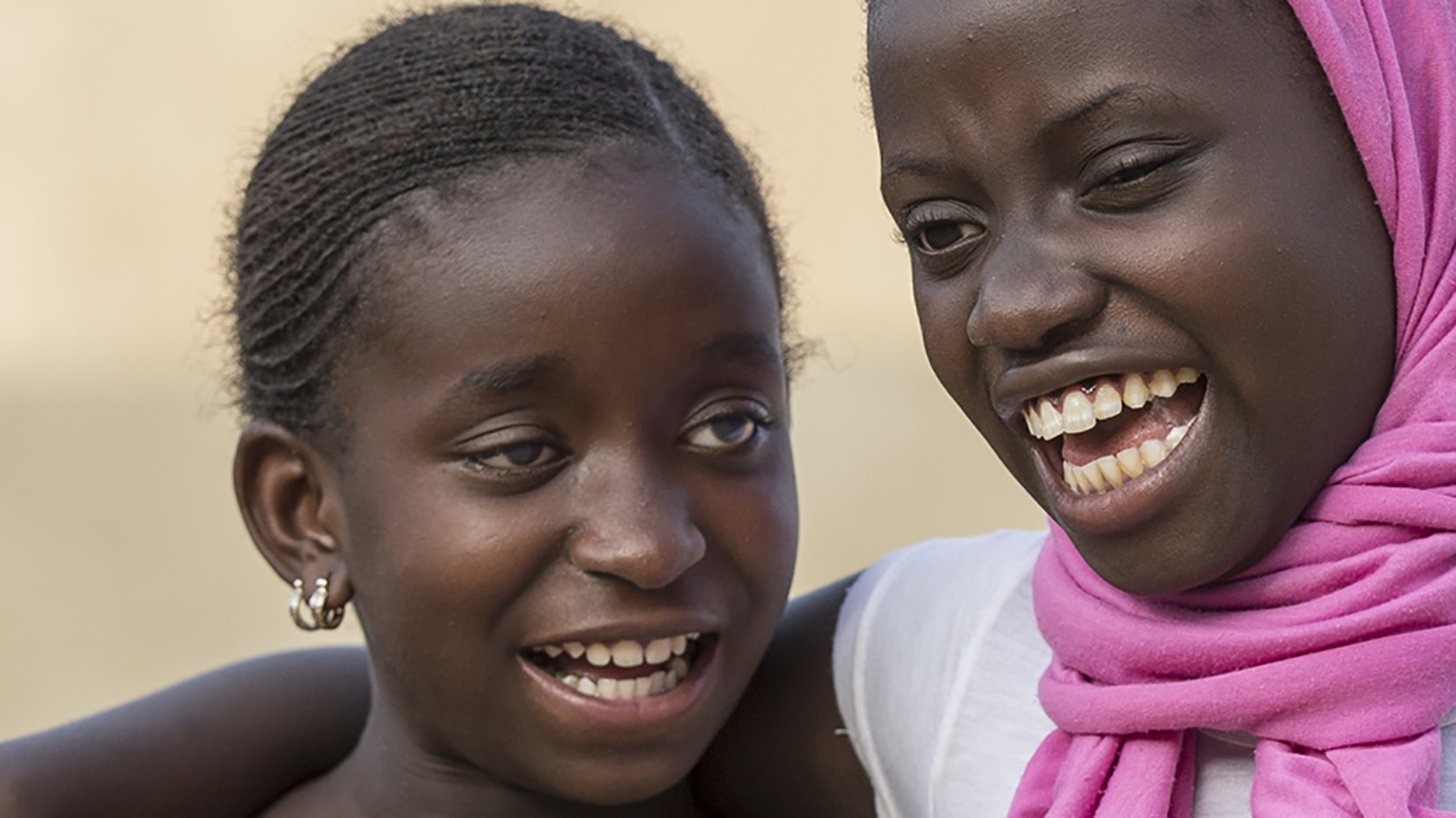 At interactive dialogues held during the Sustainable Development Goals Summit in New York on Friday 25 September, Vladimir Cuk, Executive Director of the International Disability Alliance, and Mosharraf Hossain, Director of Policy Influencing at ADD International, gave speeches on the importance of disability inclusion in the Sustainable Development Goals.
Cuk, speaking during an interactive dialogue on tackling inequality, said: "The conversation on shaping the new framework has been one of the most inclusive efforts in the UN history. What has emerged from this dialogue is a remarkable vision: a universal agenda, applicable to all countries and to all people with a determination to eradicate extreme poverty and create true sustainable development."
He went on to state that the new agenda "dedicates an entire goal to reduce inequality within and among countries, in which persons with disabilities have been explicitly included".
"For persons with disabilities, this is one of the greatest achievements of the new agenda, because inequality goes beyond the problem of unequal access to buildings, development programs or services. Historically, we, persons with disabilities were facing inequalities in all areas of life and throughout our whole life cycle. Persons with disabilities are experiencing lack of social protection measures, physical, institutional, communicational, as well as attitudinal barriers. These inequalities and discrimination lead persons with disabilities and their families to exclusion from society and often to situations of poverty and extreme poverty.
"Simultaneously, the new agenda is mandated to address multiple forms of discrimination and vulnerability. For example, women and girls with disabilities are more likely to be targeted for gender-based violence and less likely to have access to reproductive health care.
"Furthermore, in implementation phase, the agenda needs to address the situations that pose a threat to the general population, such as natural disasters, humanitarian crises which affect persons with disabilities far more severely."
Cuk went on to talk about the importance of connecting the new agenda with the United Nations Convention on the Rights of Persons with Disabilities, saying: "We recommend that the UN CRPD should serve as a guiding document for implementing the new agenda in order to realise the inclusion and empowerment of persons with disabilities. To achieve this, persons with disabilities must be included in planning, implementation, and monitoring of the new agenda. We are convinced that a human rights based, non-discriminatory approach and equity should have a central place in the development of the global development agenda beyond 2015.
Persons with disabilities all over the world celebrate today because you, the leaders of the world have made a commitment to ensuring an equitable approach."
Hossain, during an interactive dialogue on ending poverty and hunger, spoke about how the global community could put the new goals into practice: "Firstly, member states should engage people with disabilities to develop national and regional targets of the SDGs. The national plan ensures the right to food, the right to social protection and access to economic resources, and affordable technology, accessible WASH [water, sanitation and health], inclusive education and decent work for people with disabilities.
"Secondly, at the grassroots level, the participation of marginalised people is imperative, as they know their community and they know what works for them. Member states, therefore, have to ensure they are included in the decisions that affect their lives. The foundation of disability movement is 'Nothing about us, without us'.
"Finally, the United Nations must ensure participation and representation of women, people with disabilities, older people, youth, ethnic minorities and others in the High Level Political Forum to review progress of the SDGs based on data disaggregated by sex, age and disability. The targets of SDGs should be met only if all economic and social segments of the society reach to an agreement to bring transformational change in the lives of people with disabilities.
"This time we need the development goals to work for everybody and only by targeting the most marginalised can we succeed."