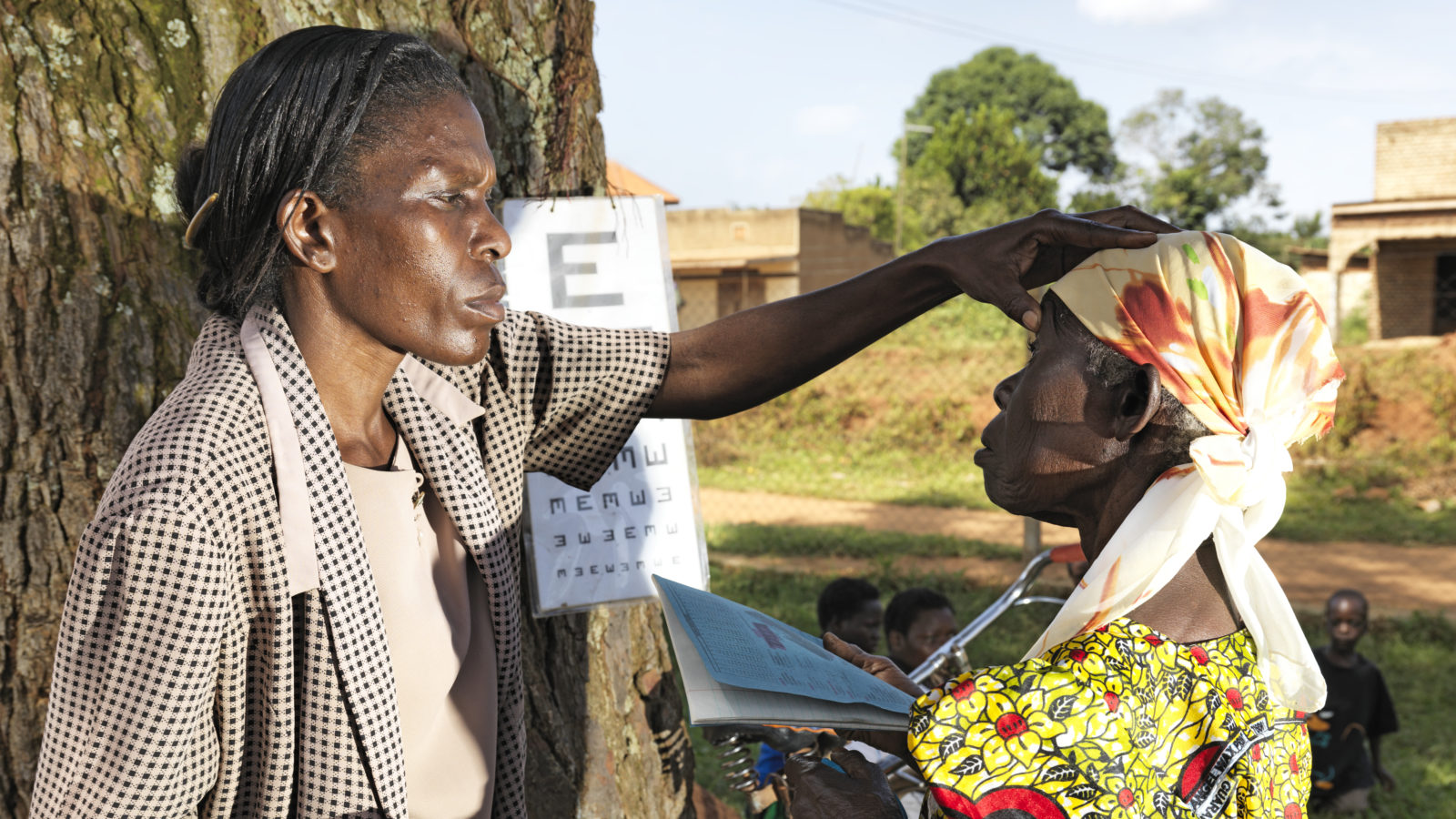 I was thrilled recently to receive the final report of the rapid assessment of avoidable blindness – or RAAB – for the Karamoja region in northern Uganda.
The study is the first of its kind in this part of the country and symbolises the beginning of better eye health services for people living in this remote region. The study was conducted by the Ministry of Health in Uganda jointly with Sightsavers, and headed up by local ophthalmologist, Dr Susan Kikira.
I visited Uganda in November to train the four teams who would go on to conduct the survey and was struck by both how beautiful the area was but also how poor and how few services were available for the people living there. Karamoja is in the north eastern part of the country and is a 12 hour drive from the capital, Kampala. For many decades there was armed conflict in this region, meaning few outsiders travelled to the area and government services were not established the way they were elsewhere. Although disarmament is now complete, progress to establish services is slow and impeded by high unemployment and poverty in the area. Happily, a new hospital in the main town, Moroto, has recently been completed and a trainee ophthalmologist is ready to relocate to the region once her training is complete.
RAABs are surveys which tell us about how much and what types of eye problems exist in a particular area. They focus on the key causes of avoidable blindness – cataracts and uncorrected refractive error – and tell us how well people are accessing services and the reasons why they are not. If we want to plan a really effective eye health programme we need this data to ensure we're delivering the right services, in the right way. With the establishment of new services in the Karamoja region, now was the ideal time to get this data.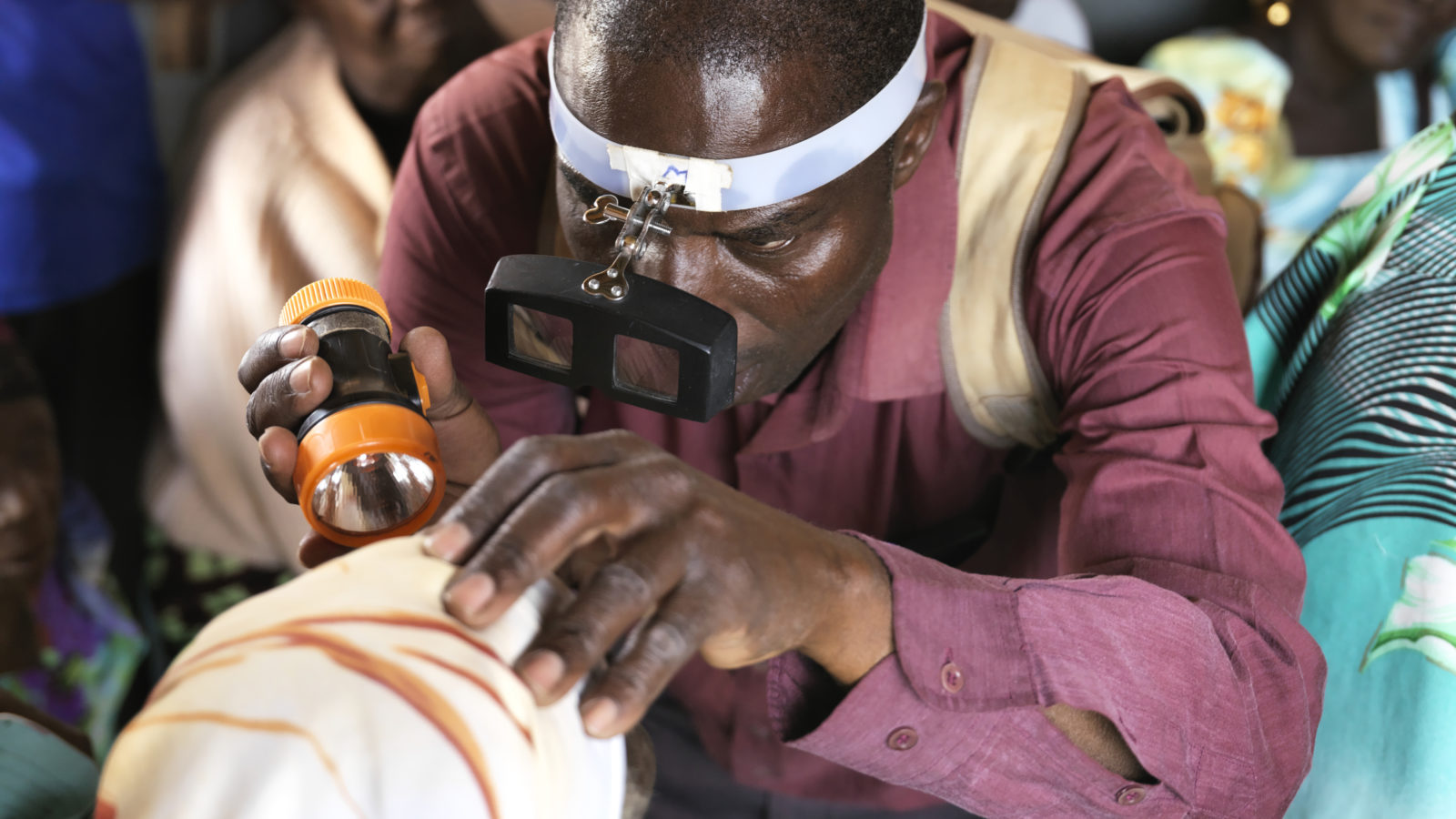 The study told us that 3.1 per cent of people aged over 50 years are blind, which is a bit higher than other studies that have taken place in Uganda. The major cause of blindness in the area is cataract (44 per cent) although trachoma comes second (26 per cent). Unfortunately only 43 per cent of blind people who require cataract surgery have received it, although this isn't surprising given the scarcity of services in the area to date. Although some people were unaware that cataract blindness can be treated, the main reason for people not having been to eye services previously was mostly because they simply weren't available in the area.
This study was funded by the UK Department for International Development (DFID) through its UKAID Match grant to our Coordinated Approach to Community Eye Health (Catch) project.
By Emma Jolley, technical advisor for health and disability research at Sightsavers