This year, it's the 10th anniversary of the United Nations Convention on the Rights of Persons with Disabilities.
Here are our top 10 things you should know about the UNCRPD and why it's so important in fighting global poverty, with the help of some participants from our Connecting the Dots programme.
1. The Convention makes clear that people with disabilities have the same rights as anyone else (Article 1). But millions of people with disabilities are denied these rights. Like Atugonza (below), they're left thinking:
2. The Convention encourages the removal of all barriers that prevent people with disabilities from participating in society, rather than focusing on an individual's impairment (Article 9). As Godfrey argues…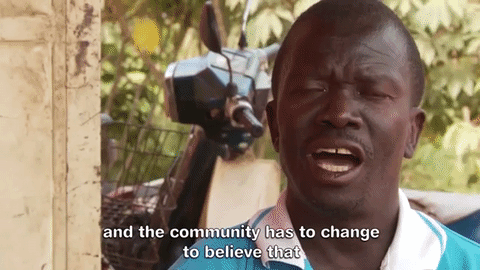 3. The Convention emphasises that people with disabilities should be treated with respect, equality and dignity; and shouldn't be discriminated against or bullied on the grounds of who they are (Article 5). This discrimination is something Isaac has experienced: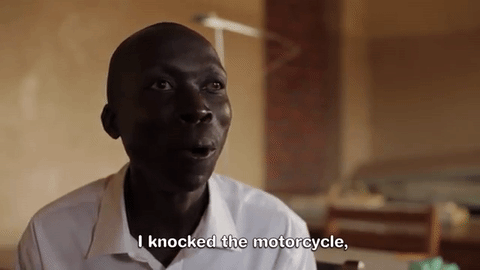 4. It champions the rights of women and children with disabilities, because they're more likely to face multiple types of discrimination. But women like Harriet are vital to successful community development (Articles 6 and 7):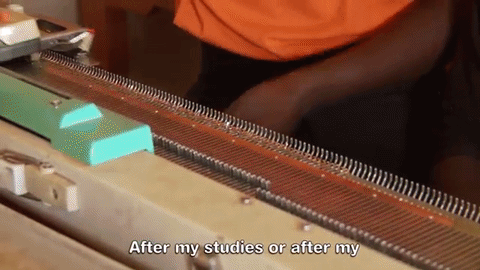 5. For millions of people with disabilities, even where health care is available it is inaccessible. Clinics and hospitals often lack the equipment needed to accommodate disability, and in many cases families don't acknowledge care is needed. That's why the Convention emphasises the right for all people to access quality health services (Article 25).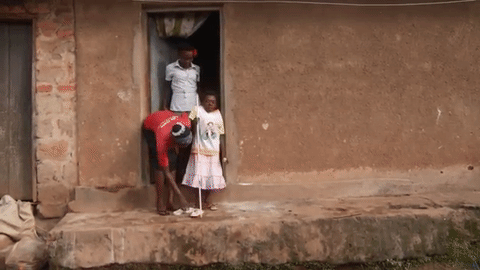 6. The Convention also says that every child has the right to go to school and access quality education (Article 24). Rita, who's blind herself, has a job as a teacher helping children with visual impairments: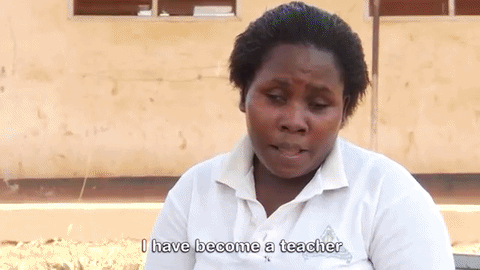 7. And while we're on that point, the Convention states that people with disabilities shouldn't be denied the chance to earn a living: to access training, to get a job or to start their own business (Article 27).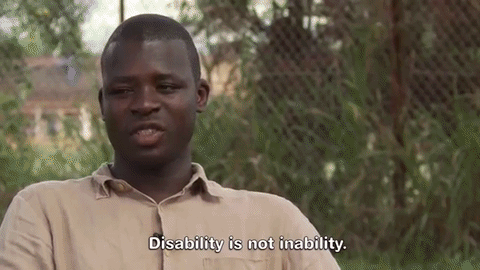 8. People with disabilities should be actively involved in the decisions that affect them. That includes being able to participate politically, from voting rights to being able to stand for election (Article 29). Rajab is passionate about this.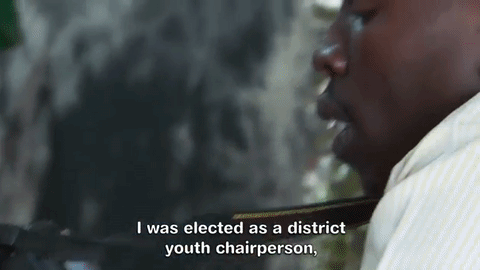 9. Millions of people with disabilities are missing from official statistics. William, a local councillor in Uganda, explains that people with disabilities in his district aren't considered when development plans are made: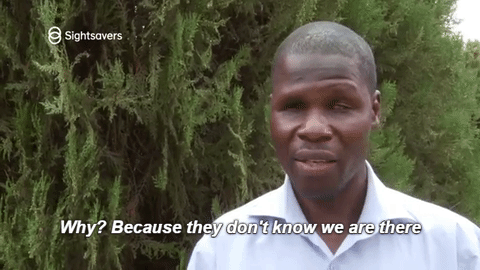 So the Convention commits countries to collecting data so that people with disabilities are counted and can actively take part in programmes that reduce poverty (Article 31).
10. The Convention will only be successful as a tool to meet the goals and vision of the 2030 agenda if countries implement all these commitments. Atugonza is passionate to ensure that changes happens at every level:
We need every government to share this vision and passion for change. If they don't, many people with disabilities will continue to be denied their rights and global development goals will be missed…
The UNCRPD is vital to bringing about global change for people with disabilities in developing countries – something we're fighting for with our Put Us in the Picture campaign. Want to get involved? Sign up here!