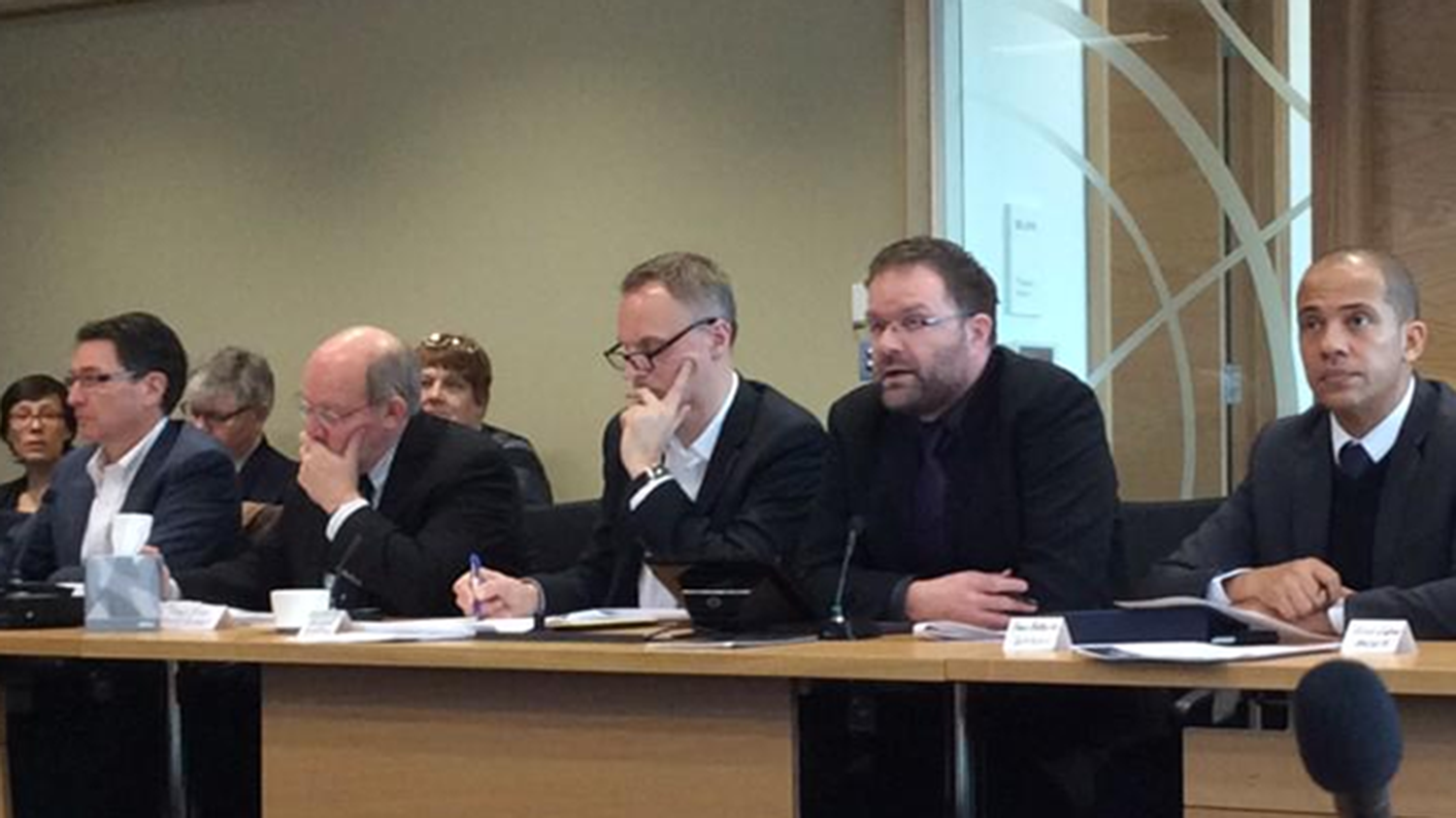 Experts from the health, pharmaceutical and NGO sectors joined a round-table event today in London to discuss working together to eliminate neglected tropical diseases.
The event, entitled 'Beyond 2020: A discussion on neglected tropical diseases (NTDs)', was hosted by the Uniting to Combat NTDs collective at the Bill and Melinda Gates Foundation and facilitated by editor of the Lancet, Richard Horton.
The discussion centred on how best to tackle the elimination of neglected tropical diseases, in terms of both the existing World Health Organization (WHO) targets for 2020, and the upcoming sustainable development goals due to be agreed later this year that will dictate the development agenda until 2030.
Sightsavers' Dominic Haslam, blogging for Guardian Development, emphasised the need to remain focused on WHO targets for 2020, in order for them not to fall by the wayside if attention is fixed on the longer-term 2030 goals. He said: "We need to campaign for a twin-track approach, one that delivers treatments now while strengthening systems for the future."
The event followed yesterday's publication of a new WHO report highlighting the importance of investment in eliminating NTDs, and putting elimination efforts in a wider context of universal health coverage.
The participants also discussed collaboration across the development, nutrition and WASH (water, sanitation and health) sectors in order to strengthen health systems and meet the targets for 2020 and beyond.