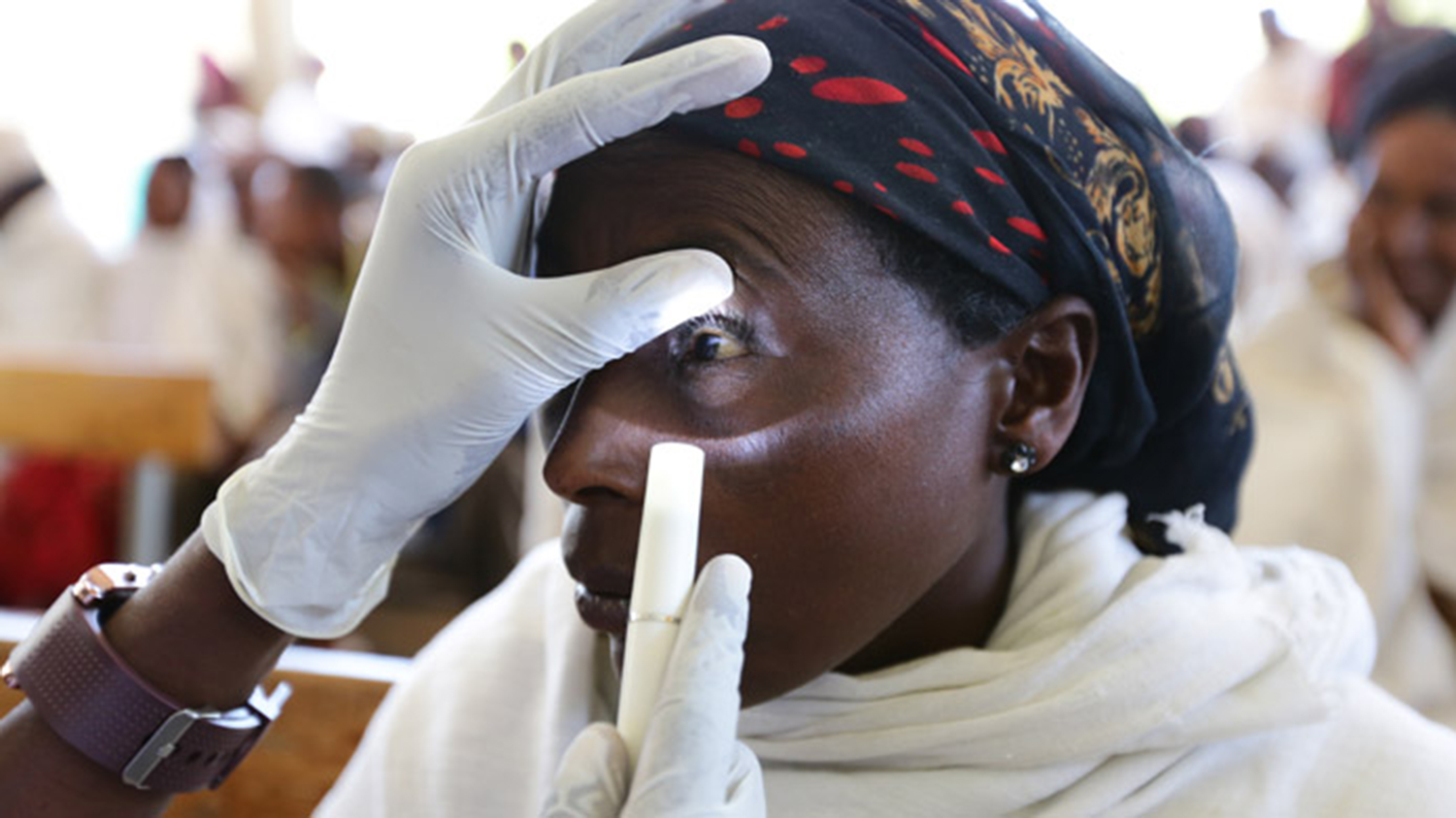 The Uniting to Combat Neglected Tropical Diseases collective, of which Sightsavers is a member, will launch its latest report this Thursday with a live webcast from the Natural History Museum in London.
The publication, which is the third progress report of the London Declaration on neglected tropical diseases (NTDs), is called Country Leadership and Collaboration on Neglected Tropical Diseases. The webcast will feature a panel of speakers moderated by Jon Snow (Channel 4 News), and attendees and viewers are invited to submit questions for the panel to discuss.
Register for the webcast and submit a question for the panel.
Uniting to Combat NTDs is a collective working through partnership and collaboration to control, eliminate and eradicate NTDs and improve the lives of hundreds of millions of people.