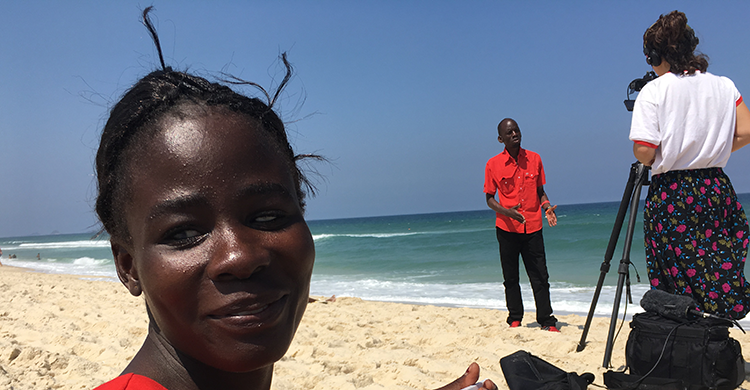 Malawi's first Paralympian, Taonere Banda, has featured in a video news story on the BBC website.
Taonere was supported by Sightsavers, the International Paralympic Committee and the Malawian government to attend the Rio 2016 Paralympic Games.
Taonere gained a lot of attention during her 1500m race in the T13 category for visually impaired runners and, although the race didn't go as well as she'd hoped, she has made a huge impact in Malawi, inspiring other young people with disabilities.