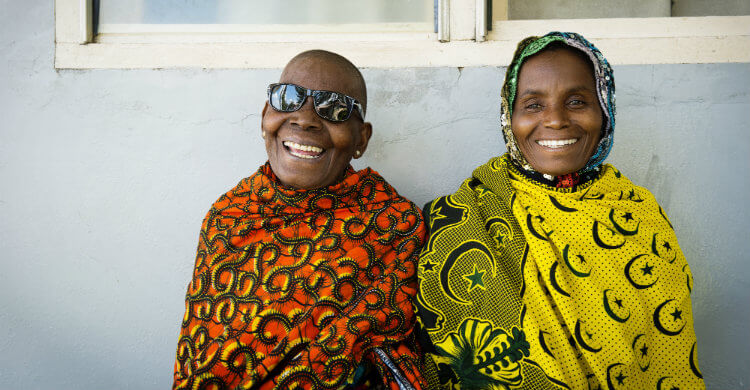 Eye care provider Optical Express is supporting Sightsavers with the launch of its seasonal appeal, which encourages its staff to help fund life-changing cataract operations.
More than 1,500 Optical Express employees across the UK and Ireland have been encouraged to donate between one hour and one day's pay from their salary for the cause, which will be matched by the company.
It costs Sightsavers, on average, £30 to carry out a sight-restoring cataract operation, so even small donations can make a real difference to people's lives.
This is the third year the company has raised money for Sightsavers through its Christmas appeal. Optical Express Chairman and CEO David Moulsdale said: "We are very proud to support the Sightsavers Christmas appeal again this year. The money raised will provide life-changing operations for people across the world. The impact that having good vision has can't be underestimated, particularly in developing countries."
Sightsavers Director of Major Giving Mike Straney added: "The ongoing support from staff at Optical Express is absolutely fantastic. The kind donations are helping Sightsavers treat people who are blind from cataracts living in the poorest parts of the world, where accessing the surgery they need is not simple. Giving the gift of sight changes people's lives, and we look forward to changing more lives this year thanks to Optical Express."
Find out how you can help Sightsavers perform one million sight-restoring surgeries across Africa and Asia as part of the Million Miracles campaign.