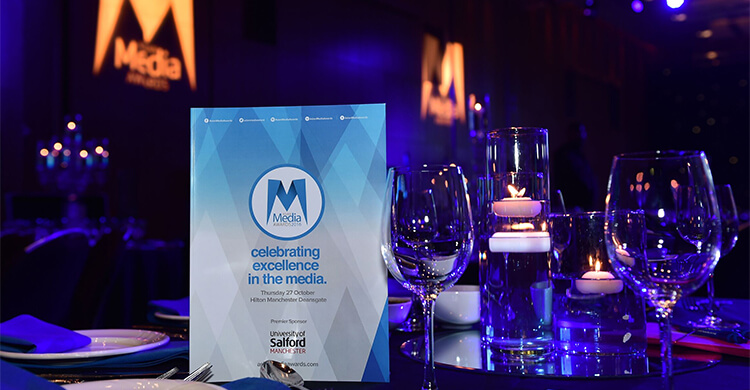 Sightsavers has been announced as the 2017 charity partner for the Asian Media Awards, an annual event that celebrates media professionals in the Asian and mainstream media who highlight issues affecting race relations and human rights.
Established in 2013, the event is also a platform for those working in the industry to network with mainstream organisations where they are vastly underrepresented.
The awards are supported by some of the world's leading media organisations. Previous award recipients include Channel 4 journalist Krishnan Guru-Murthy, film and TV director Waris Hussein and actor Art Malik, as well as political journalist Mehdi Hasan, EastEnders actress Nina Wadia and broadcaster Anita Anand.
Mike Straney, Director of Major Giving at Sightsavers, said: "We are delighted to have been chosen as the 2017 Asian Media Awards charity partner and are proud to have such a strong presence before this year's exciting media talent. We look forward to sharing our mission with those who can help bring attention to some of the world's most marginalised people and under-prioritised health issues."
Umbreen Ali, Media Manager for the Asian Media Awards, said: "The Asian Media Awards aim to highlight crucial issues affecting people across the world. Sightsavers is working tirelessly to make a real difference to some of the most vulnerable communities, and we are delighted in 2017 to help create further awareness and support the work of Sightsavers, both here and globally."
The 2017 ceremony takes place on October 25 in Manchester. More information about the awards, including a full list of categories, is available on the Asian Media Awards website.