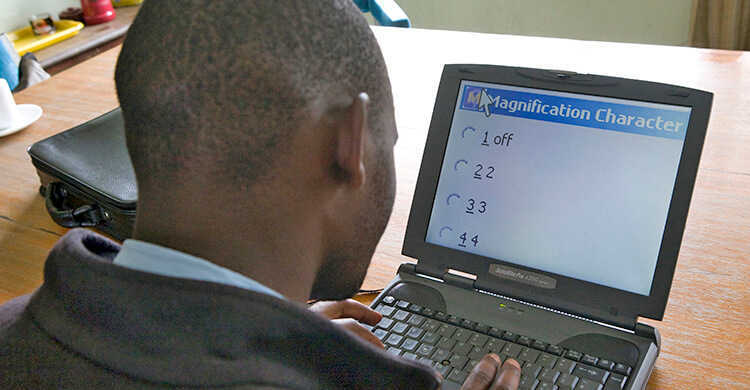 Computer users around the world are being encouraged to go mouse-less for an hour on 18 May to mark Global Accessibility Awareness Day.
The annual event, which started six years ago, aims to raise awareness about how people with disabilities use technology.
Organisers are encouraging people to spend an hour experiencing the impact of digital accessibility by unplugging their mouse and relying on the keyboard to navigate their computer. The aim is to show how a lack of accessibility can make it tricky for those with disabilities to access information.
Other suggested ways to learn about accessibility include enlarging the computer's fonts to see how information is displayed for those with low vision, or browsing the web using free screenreading software, which is used by blind people to convert on-screen content into synthesised speech.
To mark the day, public events are being held across the world on May 18 to discuss how technology can be made more user-friendly and accessible. Design and development experts in countries including Japan, India, South Africa, Brazil, the US and the UK will meet to learn how they can shape online content, computer software, mobile devices and more to meet the needs of people with disabilities.
For more information, including a list of events taking place worldwide, visit the Global Accessibility Awareness Day website.