#Take10Give10 for Sightsavers
Take on the #Take10Give10 social media challenge for Sightsavers, and you and your friends could help restore someone's sight.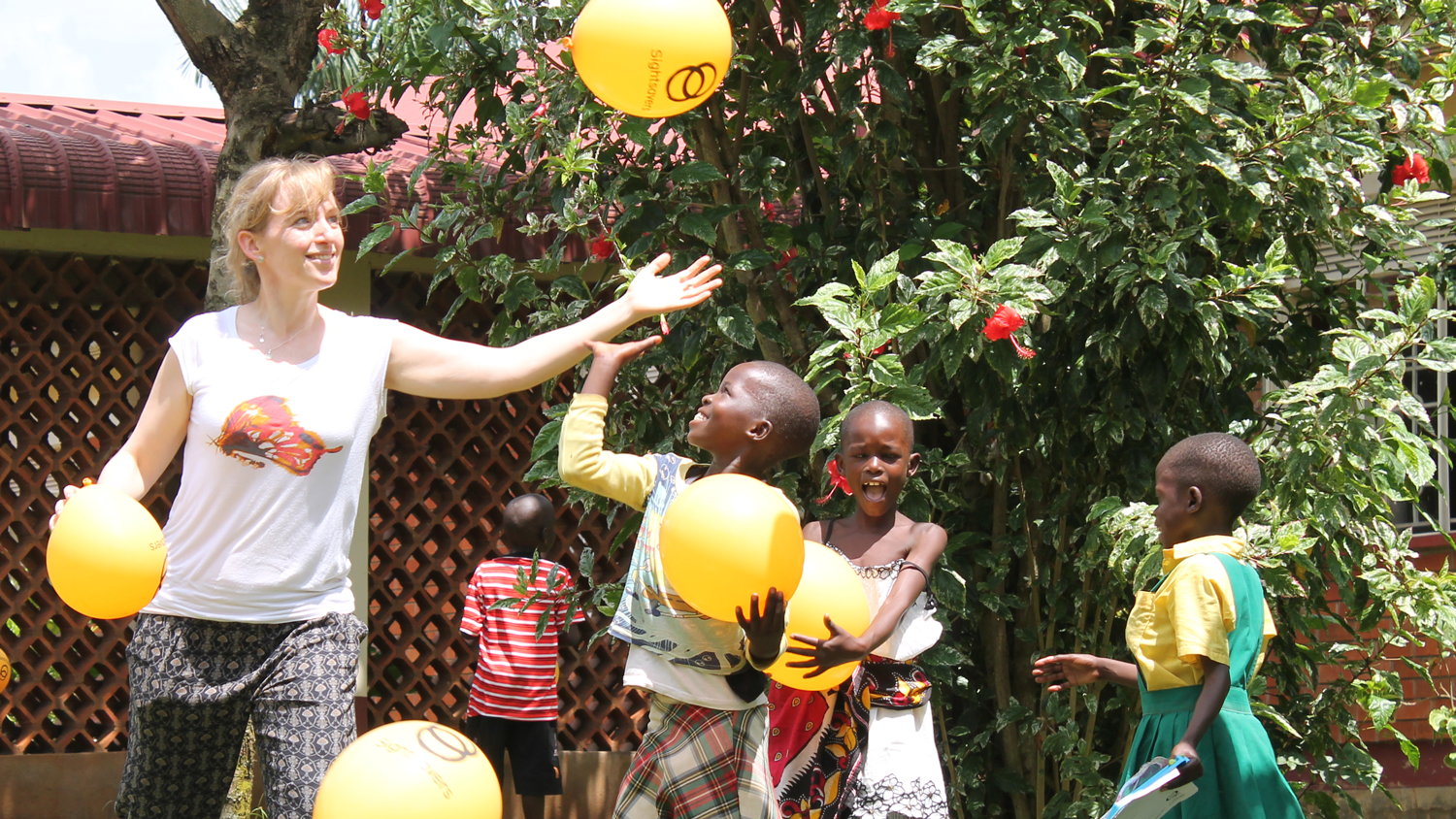 For many people with visual impairments in low and middle income countries, barriers surrounding sight loss and disability mean they are often excluded from taking part fully in society.
Even daily activities such as moving around or going outdoors can be difficult and scary without the right support.
But a £30 sight-restoring cataract operation, which can take as little as 10 minutes, has the potential to change lives.
Here's how you and your friends can help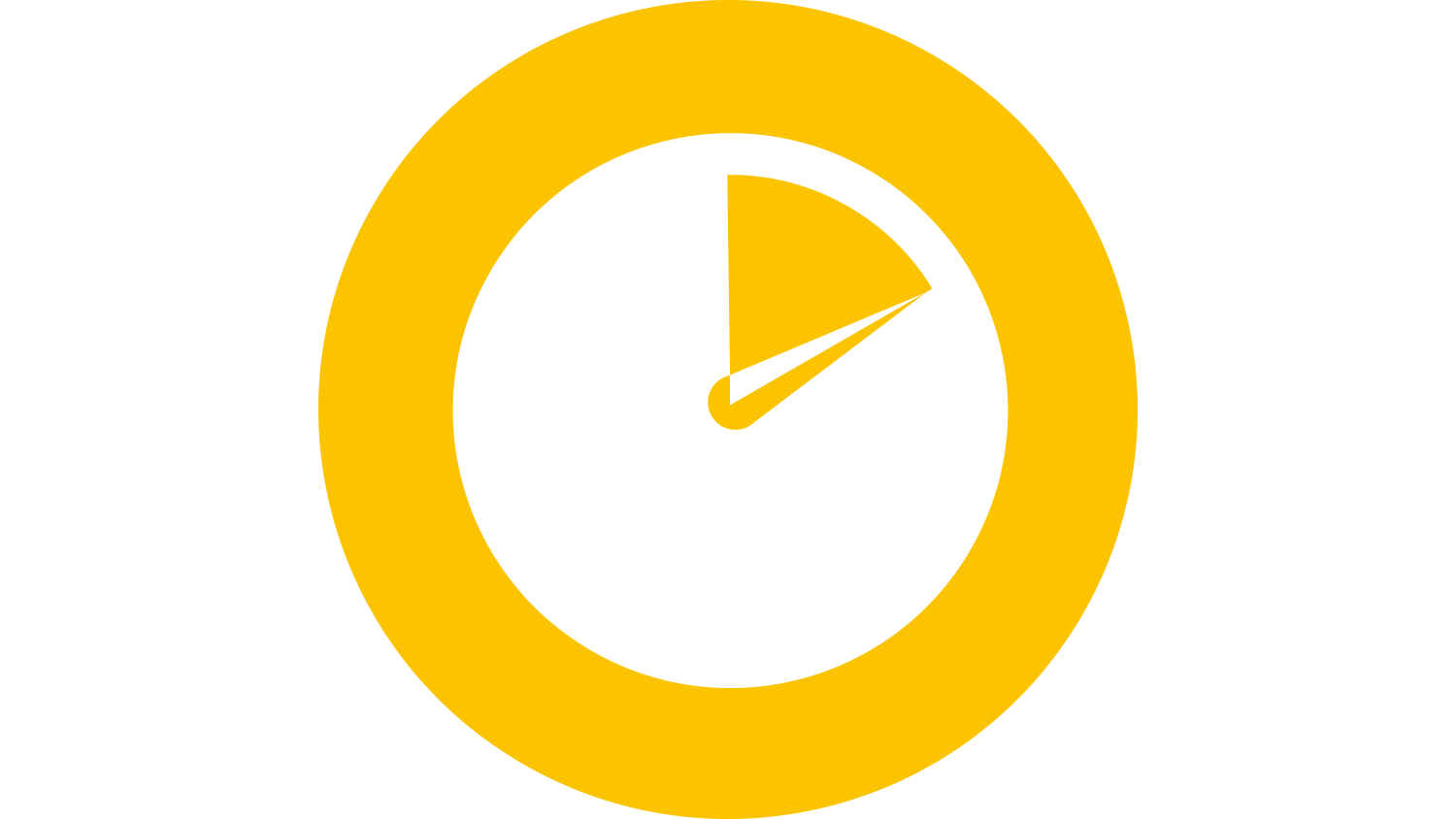 Take 10
Take 10 minutes to look after yourself and enhance your wellbeing
Whether it's a short walk round the block, a tea break with friends or a fitness routine to work up a sweat, take time out of your day to do something you love!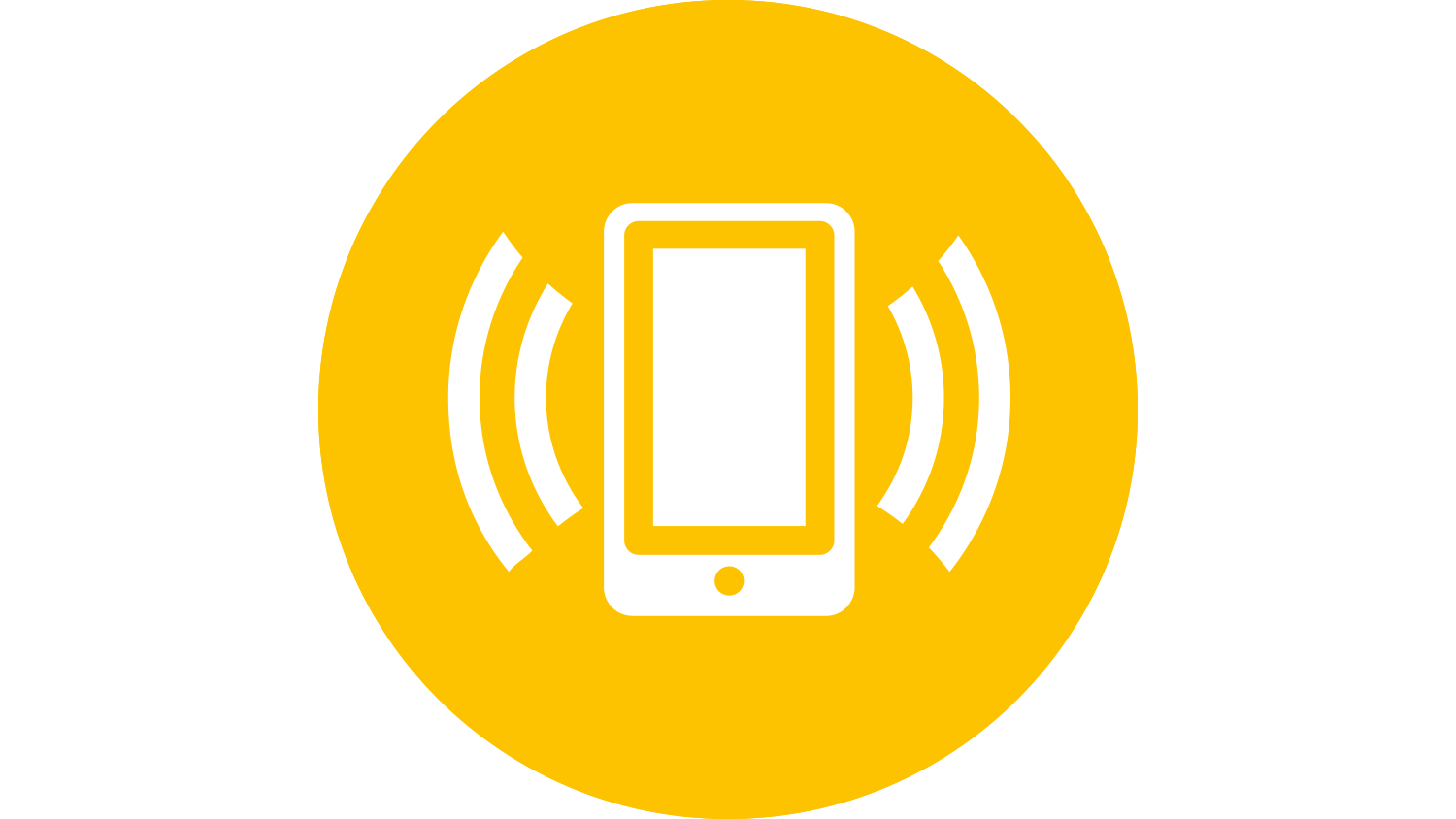 Give 10
Text VISION to 70800 to donate £5 to Sightsavers by 9 January 2018
If you live in the UK, the UK government will double your donation to £10. Why not club together with two friends and fund an entire cataract operation?
Encourage everyone to get involved
Tag a friend on social media and nominate them to take the challenge too. You could use one of our sample posts below.