Protecting sight and fighting for disability rights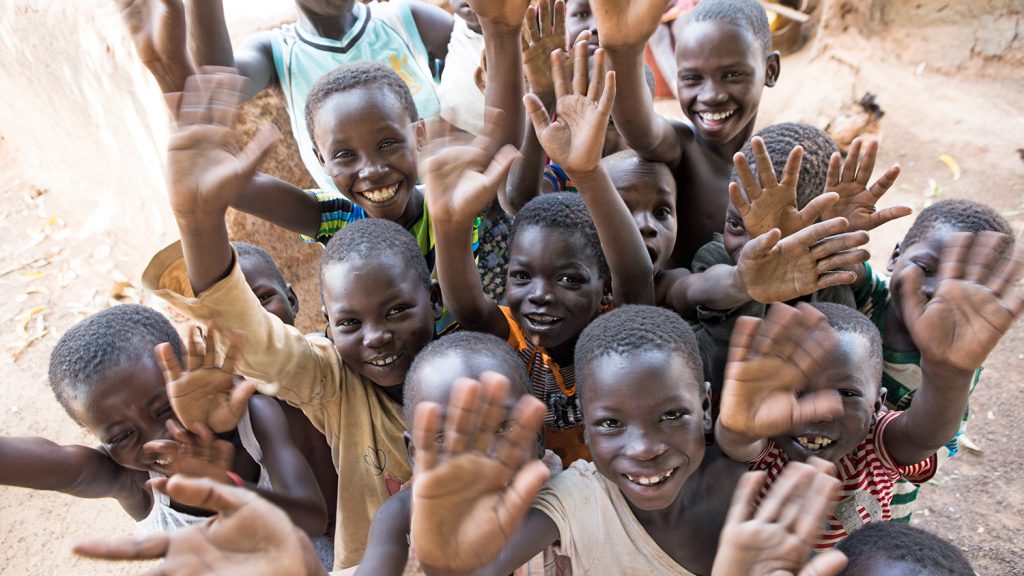 Current appeals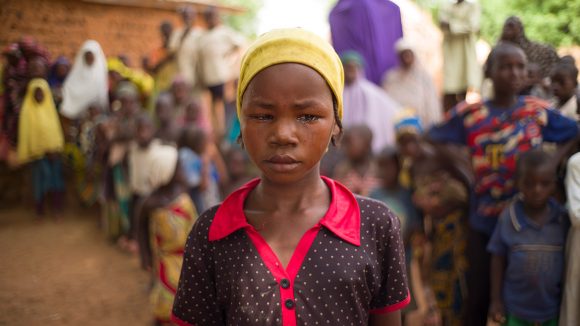 Every day, children around the world are going blind from eye conditions or diseases that are easily preventable. Discover how you can help stop this.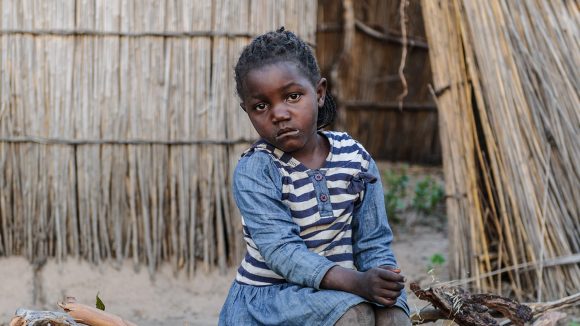 Enter Sightsavers' online raffle today for the chance to win £5,000, while helping us to eliminate trachoma in the countries where we work.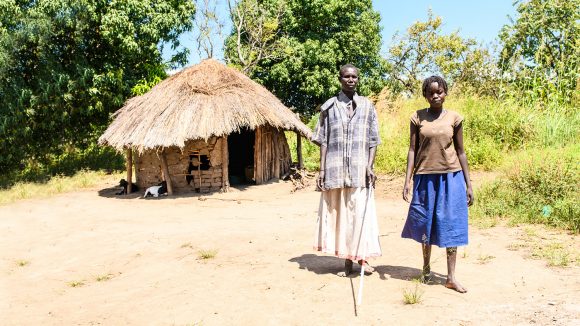 It's too late for Ayenyo's sight. Will you help us eliminate river blindness across Uganda and help protect her grandchildren?
Two young girls named Fatou and Bineta smiling with their arms over each other's shoulders.
The Global Disability Summit 2018
On 24 July DFID will co-host a global disability summit in London, celebrating the achievements and rights of people with disabilities.
More on the summit
We work in more than 30 countries
We prevent avoidable blindness in some of the world's poorest areas by partnering with local communities, governments and other groups to distribute disease treatments, carry out operations and eye examinations, strengthen health systems and advocate for people with disabilities. Find out more about where we work.
Meet our staff around the world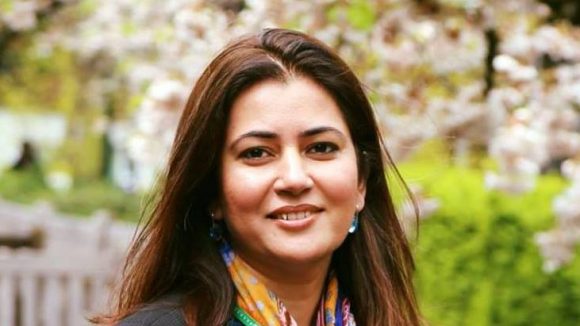 Pakistan
"Restoring people's sight and empowering people with disabilities gives me immense satisfaction."
Munazza Gillani, country director
More from Pakistan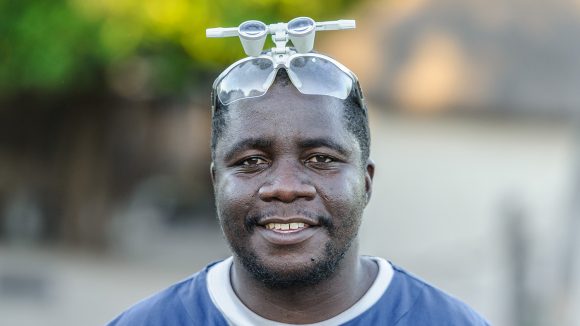 Zambia
"Saving people's sight isn't just my job: it's my calling. I'm happy to help children have a brighter future."
Mr Ndalela, ophthalmic doctor
Read Mr Ndalela's story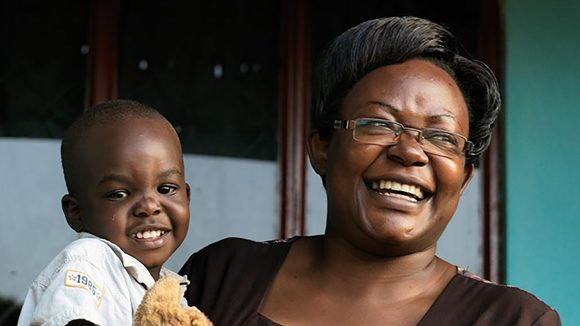 Uganda
"If we are all Ugandans, we should all be treated equally. That is what I want: to see change."
Edith Kagoya, programme manager
Read Edith's story
How we're making a difference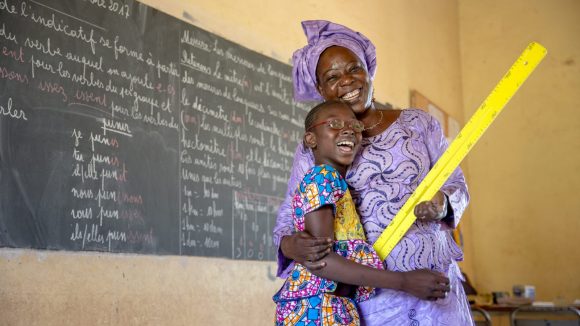 Eleven-year-old Mafoune has low vision. She is happy and confident, but she wasn't always like this: an inclusive education project for children with disabilities has made all the difference.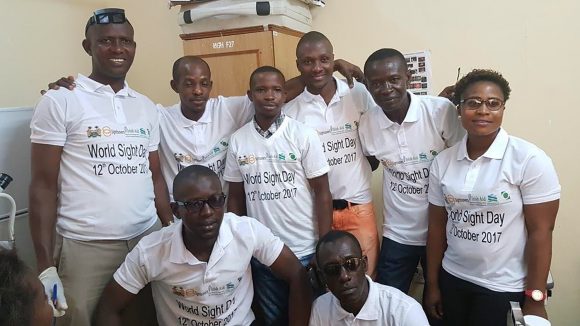 A group of Sightsavers staff travelled to Makeni Hospital in Sierra Leone to meet the amazing eye care workers your donations are helping to support.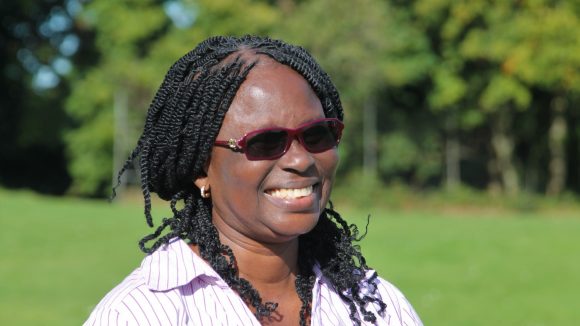 Gertrude was one of six candidates elected in the first round of voting, of which three are women, which has improved the committee's gender balance.