Protecting sight and fighting for disability rights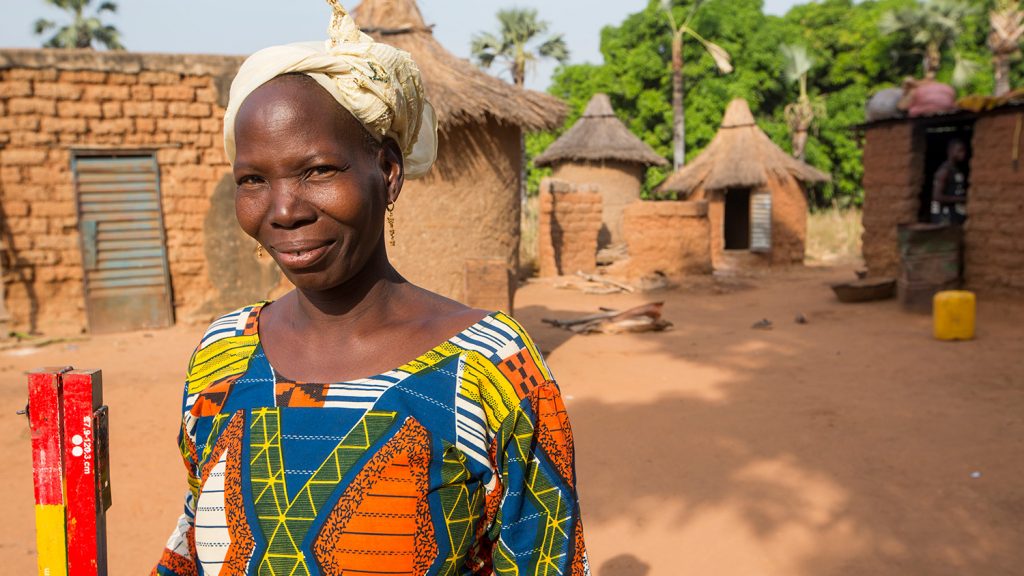 Current appeals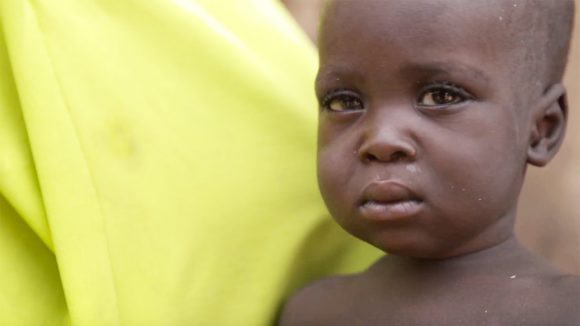 Every day, children around the world are going blind from eye conditions or diseases that are easily preventable. Discover how you can help stop this.
You did it! You've made a million miracles happen, freeing people like Winesi from blindness. Read our Million Miracles-themed Focus magazine to learn more.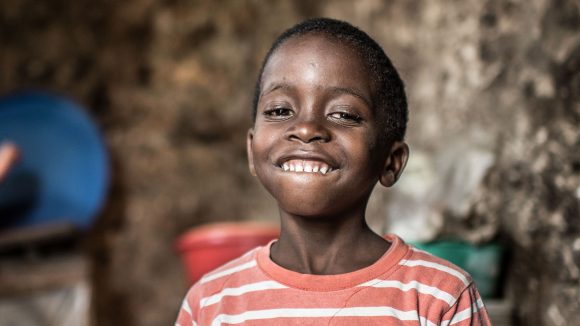 This summer, Sightsavers asks you to imagine living with blindness. Find out more about how you can help those who face this reality.
Winesi and his wife smiling at each other.
Focus magazine:
You did it! You've made a million miracles happen.
Read Focus now
When the bandage came off after my eye operation, I saw my daughter's face. She looked so beautiful.
Zamurrad, Pakistan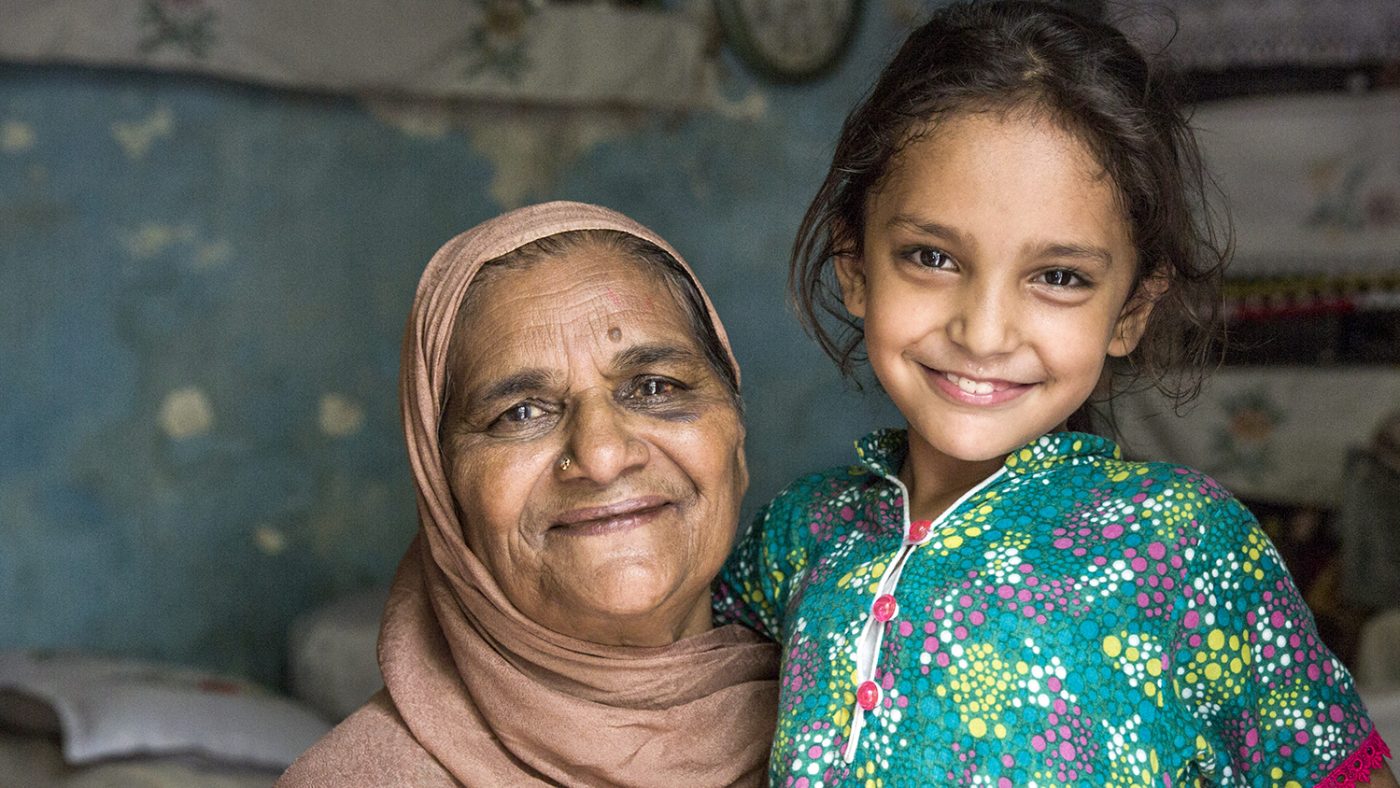 We work in more than 30 countries
We prevent avoidable blindness in some of the world's poorest areas by partnering with local communities, governments and other groups to distribute disease treatments, carry out operations and eye examinations, strengthen health systems and advocate for people with disabilities. Find out more about where we work.
Meet our staff around the world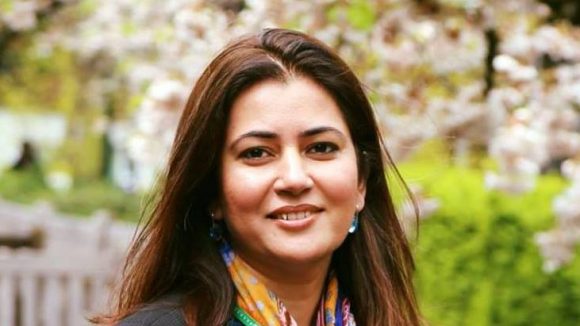 Pakistan
"Restoring people's sight and empowering people with disabilities gives me immense satisfaction."
Munazza Gillani, country director
More from Pakistan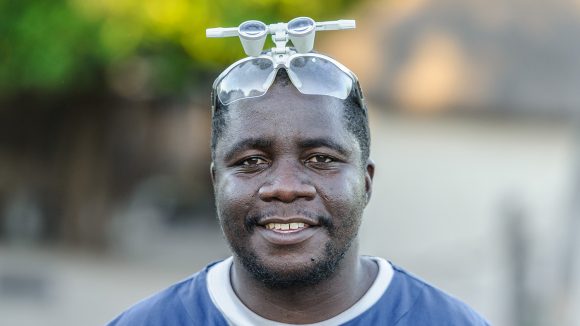 Zambia
"Saving people's sight isn't just my job: it's my calling. I'm happy to help children have a brighter future."
Mr Ndalela, ophthalmic doctor
Read Mr Ndalela's story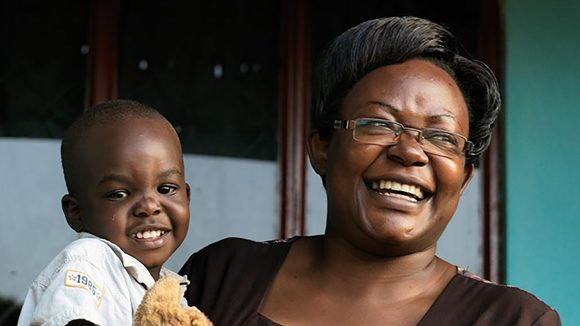 Uganda
"If we are all Ugandans, we should all be treated equally. That is what I want: to see change."
Edith Kagoya, programme manager
Read Edith's story
How we're making a difference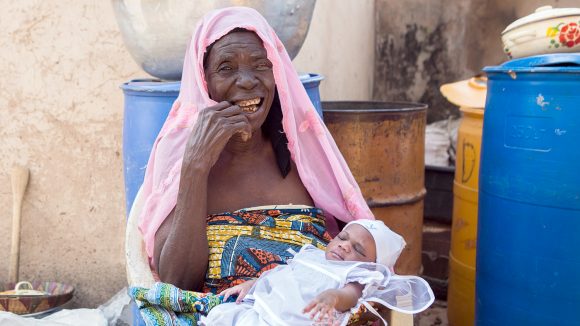 In May 2018, Ghana became the first country in sub-Saharan Africa to eliminate trachoma. Read the amazing stories here.
Sightsavers' Kate McCoy travelled to northern Sierra Leone to visit a school where teachers are being specially trained to support children with disabilities.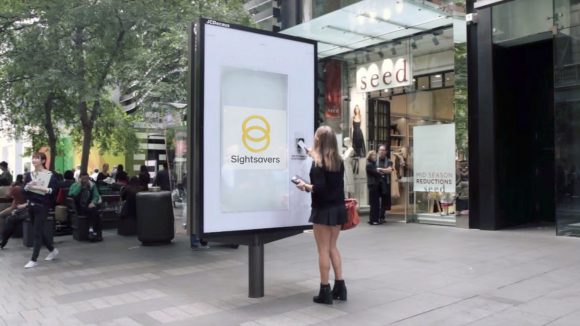 The pod will be installed in Eyre Square on 10-24 August, and is the first time the technology has been used in Ireland.