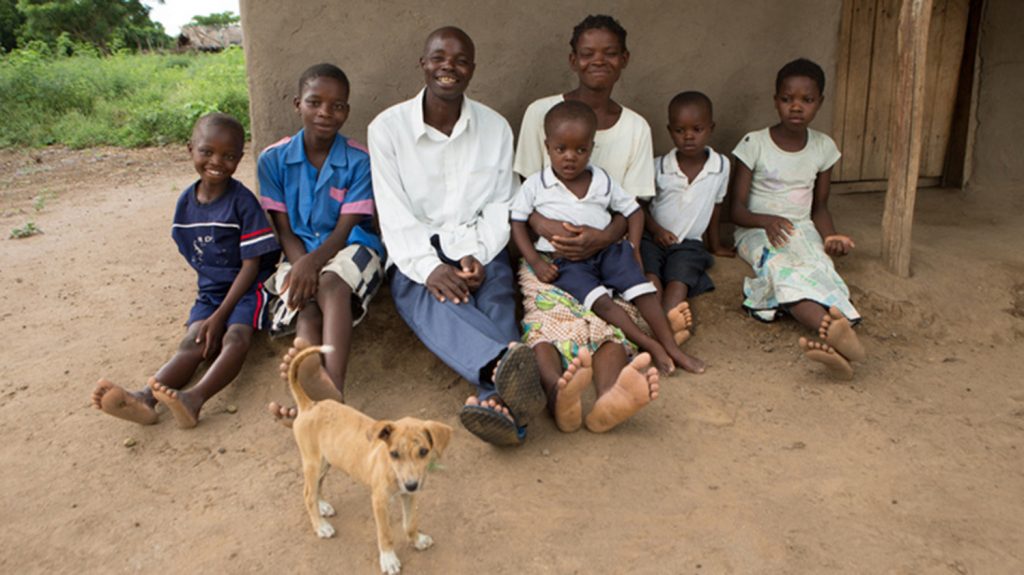 Summer's been great so far, and not just because of the weather. In late June the UK government announced it would publish a disability framework (setting out its commitment to include people with disabilities in development work) by November 2014. As well as that, we recently met up with Lynne Featherstone to discuss how to make sure the framework brings about real change, and last week we briefed MPs ahead of a debate (which we also attended) on disability and development.
Although parliament's a bit quiet at this time of year, we're making sure the Put Us in the Picture campaign doesn't fall off the agenda. We're continuing to promote our petition and gather support from politicians – you can help too by sharing this image on Facebook to let your friends and family know about the campaign.
We're gearing up to attend the political party conferences in September, and we'll keep you posted on our plans. In the meantime, I'll leave you with a couple of really encouraging quotes that came out of the disability and development debate:
James Duddridge, MP: "I sought this debate to secure the opportunity for colleagues to lobby the government and to make it clear that all eyes are on them. They must secure the necessary changes, seize the opportunity and make life better all around the world for those with disabilities and those born today with disabilities, so that their future and their place in society will be brighter and better. That will build a much stronger society for us all; one of which we can be proud."
Desmond Swayne, Minister of State for International Development: "Currently the Department works with some 400 disabled groups; it is right that we do so and we should seek to expand our dialogue with disabled groups.
"The [disability] framework will set out our commitment and our approach to policy, and how that policy will actually work on the ground.
"We will also increase the size of our team who work on disability; we will appoint a disability champion who will be able to give guidance to all our employees; and we will increase the role of disabled groups and disabled people in policy making."
Encouraging words: let's make sure they keep to them.