The end is in sight
We're on a mission to end trachoma by 2025, and with your support, we can make history.

Together, we can end the agony of trachoma.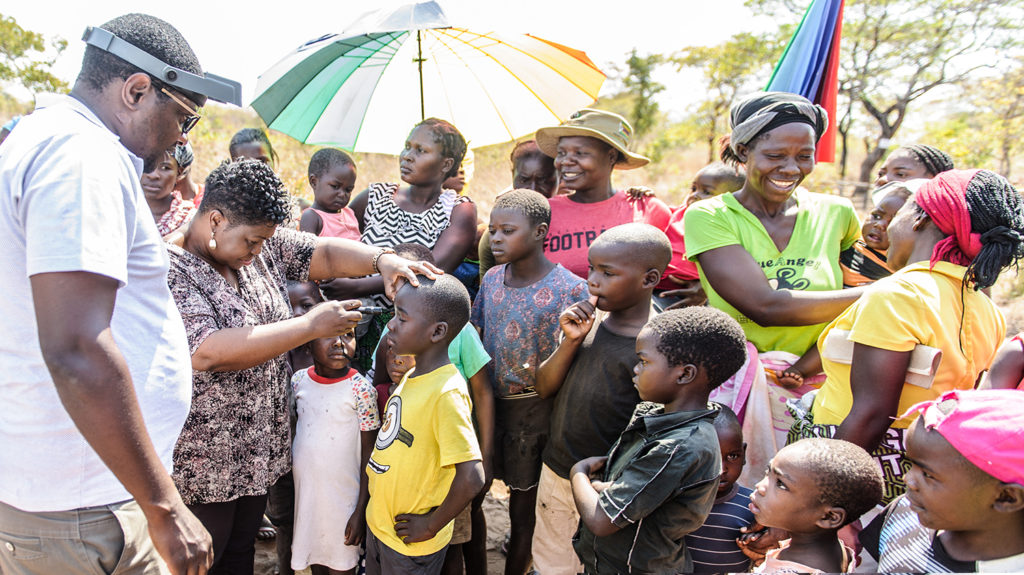 About the campaign
The End is in Sight is Sightsavers' campaign working to eliminate blinding trachoma in countries where it is still a public health problem. Our aim is to eliminate this disease in countries where we work by 2025.
Trachoma has devastated the world's poorest communities since the earliest records, and worldwide there are currently about 1.9 million people who are blind or visually impaired because of it. Our campaign asks people to help us make the ambition of ending this avoidable disease a reality.
A huge amount has been achieved so far with the number of people at risk of trachoma having fallen by 91% since 2002 (WHO, June 2019). However, there is still a great deal of work to do.  Sightsavers is working in over 30 countries across Africa and Asia to eliminate trachoma.  Will you help us beat it by 2025?
We can't do it without your help
We must act now. If we can reach a child with trachoma and treat them with antibiotics, their sight can be saved.
But the longer they go without treatment, the more damage trachoma can cause. And it takes more than their sight. The agony and disability of trachoma can stop people earning a living and prevent children going to school, leaving them trapped in a cycle of poverty.
It takes their independence. Their education. Even their future.
Through years of hard work, we've weakened trachoma's grip and have beaten it in countries such as Ghana. Now we have a chance to make history.
Our plan is to eliminate the disease by 2025. Will you join the fight?
How can I join in the fight?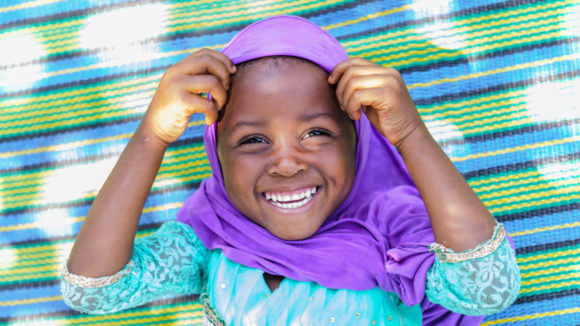 Donate
Your gift can help us distribute antibiotics to banish trachoma for good by 2025, saving millions of people from the threat of blindness. Help us make history: donate now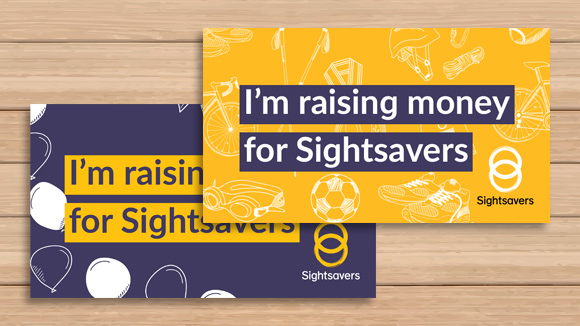 Fundraise
There are so many ways you can help, from organising a coffee morning to running a marathon, trekking up Kilimanjaro or even skydiving. Get started with fundraising
With his sight restored, Muzi sits with a smile on his face in his village in Nigeria
"Since the surgery he has been playing a lot. In fact he plays too much now!"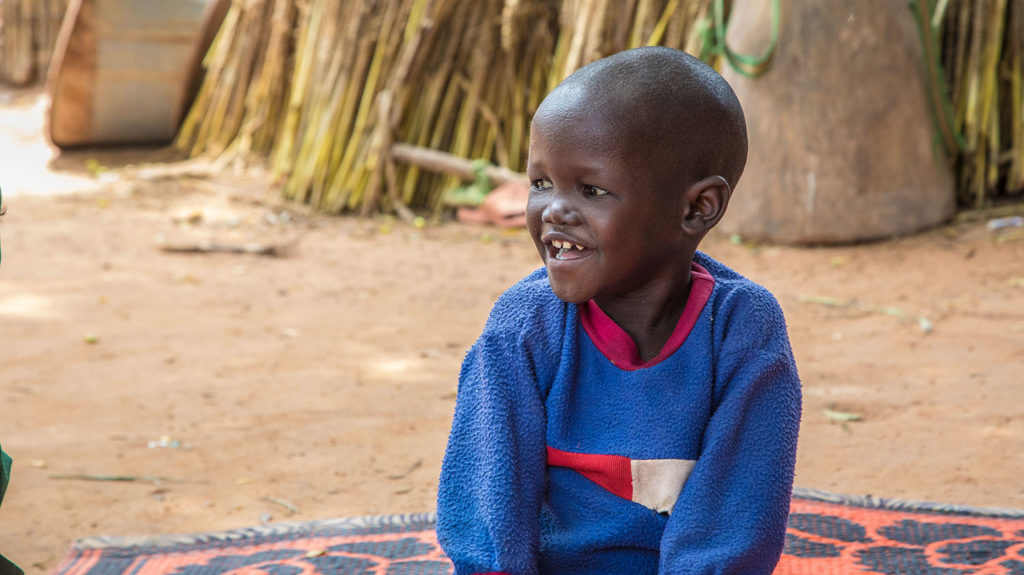 Seven-year-old Muzi, from Sokoto, Nigeria, was suffering from painful trachoma and was at risk of going blind. He could not go to school or play with other children. But thanks to Sightsavers, he was diagnosed and had an operation to save his sight. Read his story
Help end the misery of trachoma
I would like to make a
donation:
More about trachoma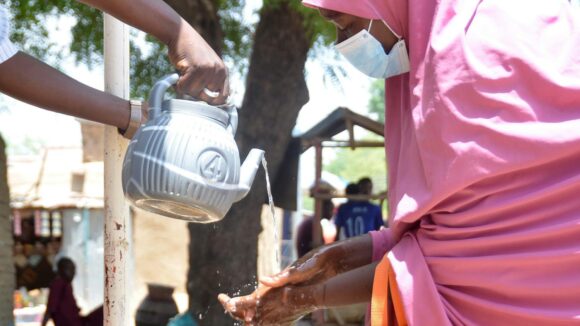 Nigeria is the first Sightsavers-supported country to resume treatments for neglected tropical diseases (NTDs) since April due to COVID-19.
September 2020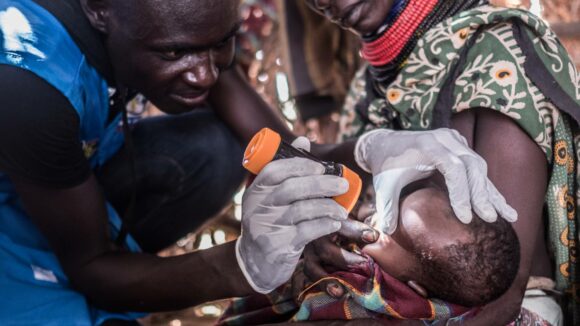 Sightsavers and partners delivered 11.7 million trachoma treatments and carried out nearly 32,000 trichiasis surgeries in two years under the Commonwealth Fund.
September 2020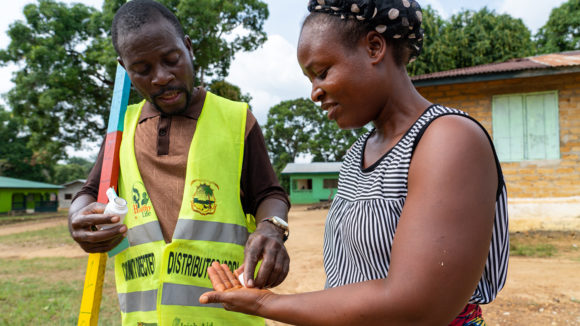 A Sightsavers-led programme in Africa has surpassed several of its first-year targets as it delivers more than 127 million drug treatments for five debilitating neglected tropical diseases (NTDs).
September 2020