It takes a global village to eliminate a disease
Trachoma is a painful and potentially blinding disease that affects 125 million people around the world. Most of these people live in poor and hard-to-reach areas.
Trachoma is preventable. But it takes a huge number of people to eliminate a disease like this – no one can do it alone. If any one of the puzzle pieces is missing, then individuals, families, communities and countries will continue to feel the harsh impact of neglected tropical diseases (NTDs).
At Sightsavers, we play our part by coordinating many different people, and by ensuring everyone is equipped with the skills and information they need.
Click the bubbles below to meet some of the people who are making trachoma elimination possible
The final piece of the puzzle is you
If everyone continues to work together, we can eliminate trachoma in our lifetime.
Eliminating the disease will save millions of people from the pain and stigma that trachoma can cause. We all have an important part to play and your role is a vital piece of the puzzle.
Learn more about trachoma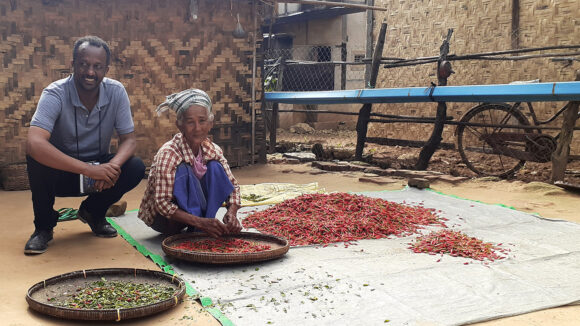 Since 2012, Sightsavers has been using smartphones to collect high-quality data, so that countries can effectively map the disease and focus their elimination efforts.
December 2022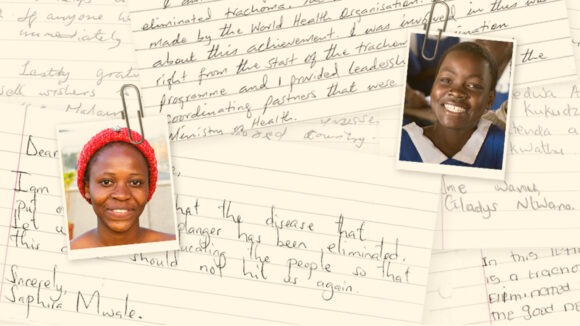 Hear first-hand how people's lives have been transformed now that trachoma has been eliminated in the country.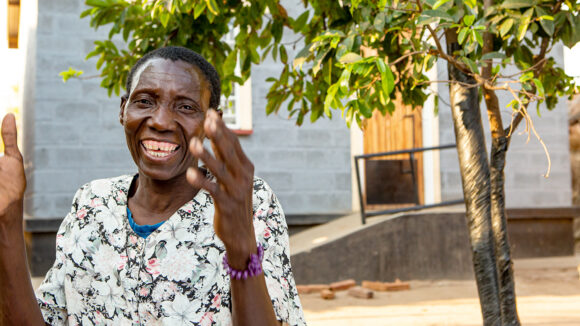 Malawi has become the first country in southern Africa to eliminate the infectious eye disease trachoma, as confirmed by the World Health Organization.
September 2022