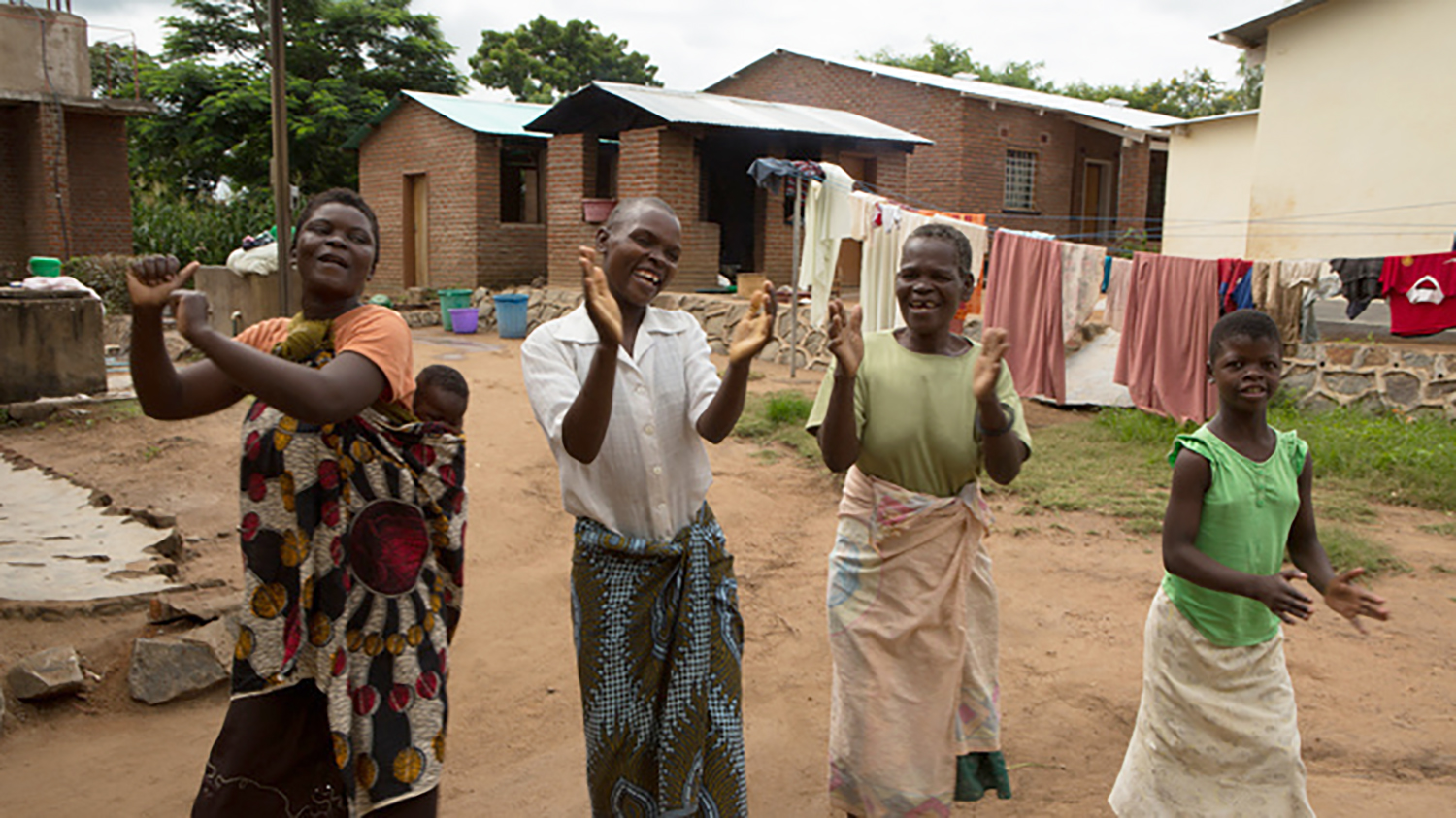 On 10 June, the UK government will make a decision on whether they're going to make people with disabilities a priority for global aid. This is a once-in-a-generation opportunity, and we can't let it pass us by.
We need to keep up the pressure on politicians. Will you help by joining our Thunderclap?
A Thunderclap is a simultaneous social media post. On 14 May it will blast out a tweet or Facebook post sharing the same message, at the same time, from everyone who's signed up. Here's what the post will say:
"DFID have a unique chance to put people with disabilities #InThePicture of #globaldev. Let's make sure they take it."
Join us and sign up to donate a tweet or Facebook post – together, we'll be sending a message that politicians won't be able to ignore. Two politicians in particular: Justine Greening (the Secretary of State for International Development) and Lynne Featherstone (the minister responsible for disability).
We've been overwhelmed by the support for our Put Us in the Picture campaign – so far, nearly 6,000 people have signed our petition calling on the UK government to put people with disabilities in the picture of global aid, including Paralympian Kelly Gallagher, broadcaster Lorraine Kelly and David Blunkett MP.