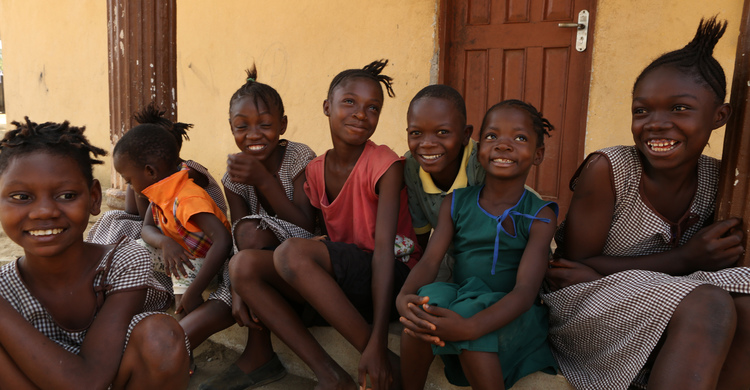 The UK government has announced it will include people with disabilities in its development programmes.
In its official response to the recommendations made by a group of cross-party MPs earlier in the year, the government has announced it will publish a disability framework by November 2014. This will set out its clear commitment to ensuring that all people with disabilities living in developing countries will have a voice in and benefit from its international development work.
More than 13,000 people signed our Put Us in the Picture petition, demanding the UK government make people with disabilities a priority for UK aid.