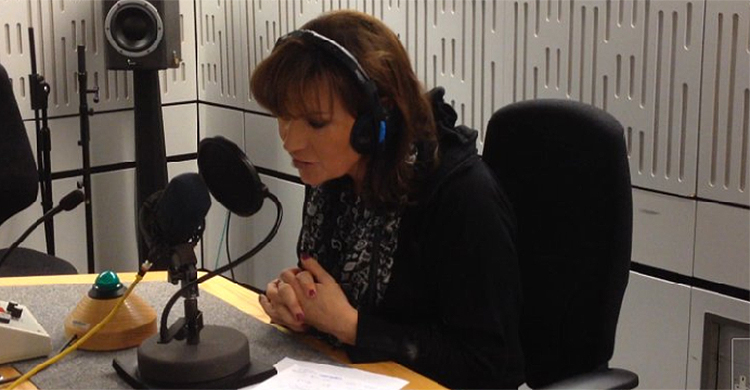 A Sightsavers appeal on BBC Radio 4 has raised £35,000 towards our vital work in some of the world's poorest countries.
The hugely successful appeal, recorded by TV presenter Lorraine Kelly, aimed to increase awareness of the painful avoidable eye infection trachoma, and raise funds to help combat it.
Our work to tackle trachoma includes programmes to prevent the infection with antibiotic treatment, and surgery to restore sight for people with advanced trachoma.
We're grateful to BBC Radio 4 listeners for their generosity, which will help us get closer to our goal of eliminating trachoma from the areas we work in by 2020.
You can listen to the appeal here or make a donation here.