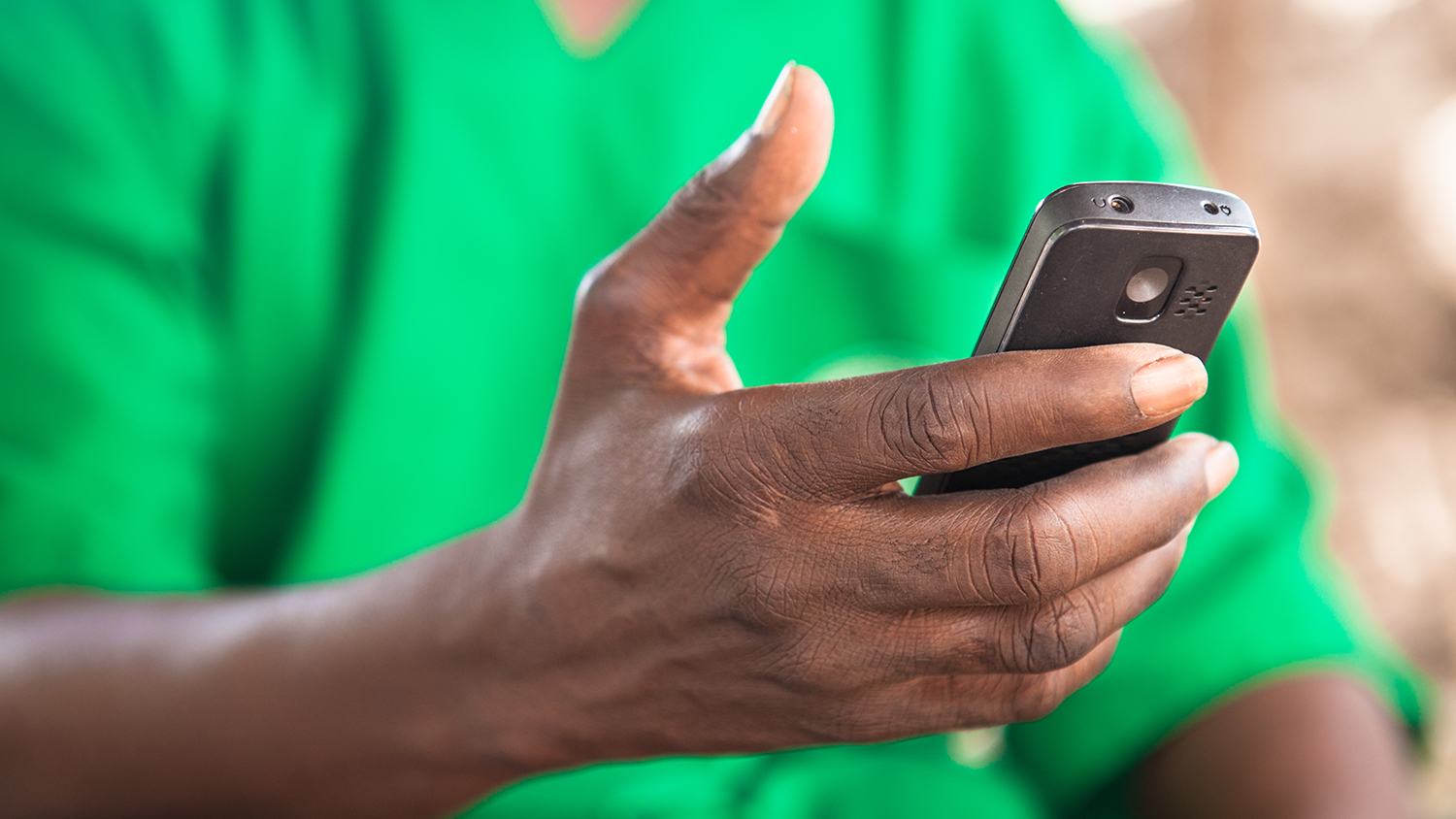 It's an exciting time in Mali. We're edging closer to eliminating trachoma by 2020; the goal is in sight.
Without significant funding from the Conrad N. Hilton Foundation and co-funding from the IZUMI Foundation, this would not have been possible.
The Conrad N. Hilton Foundation has already donated US$40 million towards trachoma-eliminating projects through Helen Keller International and the Carter Center. The grant awarded to Sightsavers has given us a fantastic opportunity to pilot a new programme for tackling trachoma.
Known as mHealth, the programme will provide our surgeons on the road with mobiles to send information via text message. They'll report on the areas where trachoma is most prevalent, the number of people they screen, the surgeries they carry out, and the number of follow-up consultations they provide.
This kind of information is vital in helping eliminate trachoma. It enables us to deliver treatment where it's needed most, particularly in the more remote regions. The pilot is currently being trialled in the Koulikoro region in Mali, but given its success we're now looking at making mHealth available in four more regions too.