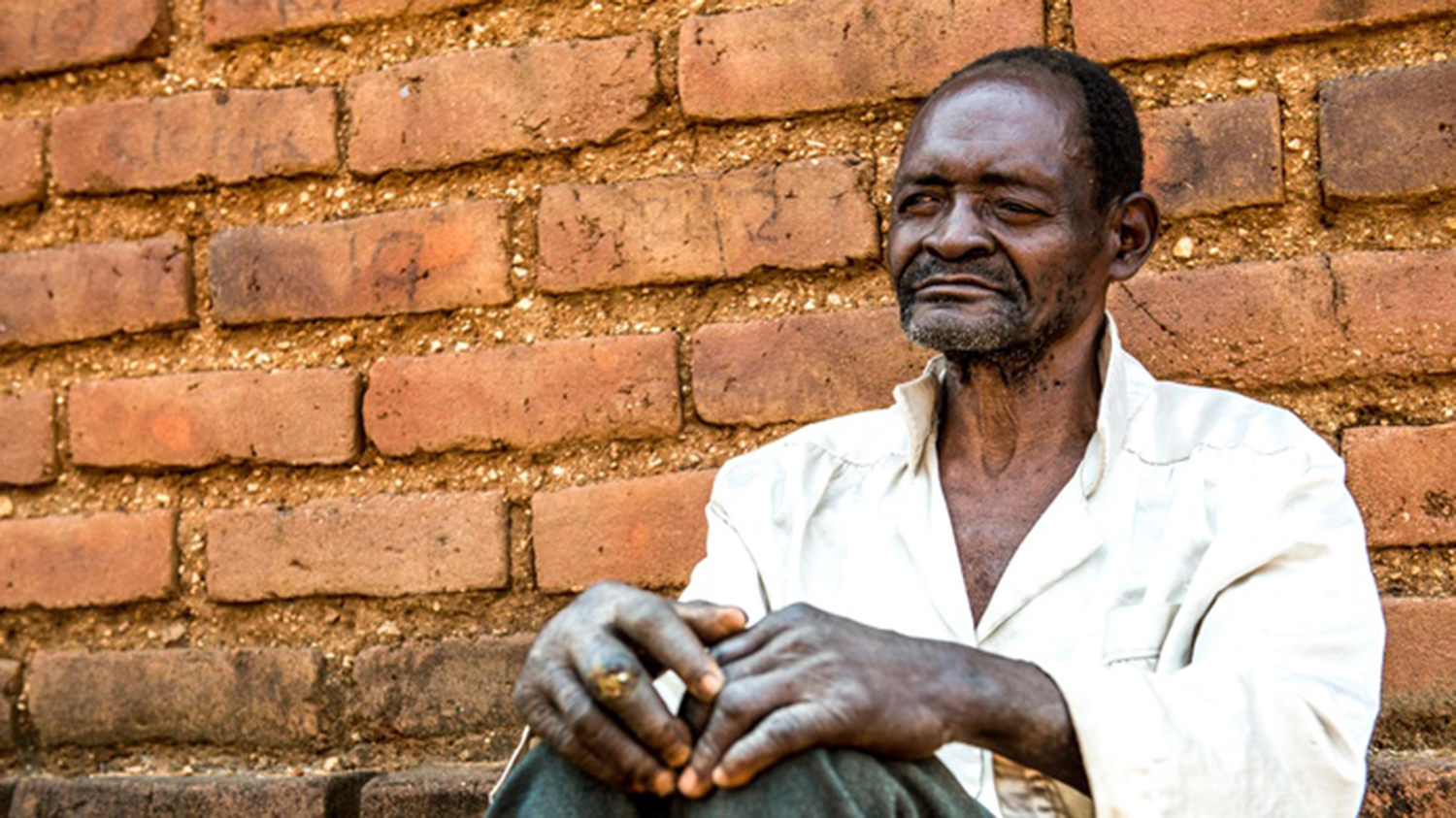 Sightsavers has launched its biggest ever fundraising appeal, A Million Miracles, which aims to raise £30 million to provide a million sight-restoring surgeries for people living in developing countries.
The appeal kicked off with a Google+ digital event, enabling viewers around the world to share in real time the journey of Winesi March from Malawi as he had his sight restored presented by upcoming YouTube star Doug Armstrong.
The appeal's first 'miracle' was shared live around the world on Wednesday 8 October at 1.30pm, as the first ever live broadcast of a cataract surgery was streamed from rural Malawi. Broadcast live on Google+ and at www.millionmiracles.org, the two-day See the Miracle event follows 69-year-old Winesi, who has been completely blind for two years, as he travels to hospital for surgery to remove a cataract and give him sight again. The global audience then shared in the joyful moment as Winesi's bandages were removed and he was able to see his baby grandson for the first time.
Globally, 20 million people, most of whom live in developing countries, suffer from cataracts, a condition that causes sight to become blurred and gradually lost completely. However, cataracts are treatable with an operation that can take as little as 10 minutes, and costs Sightsavers just £30. This is the core message at the centre of the three-year appeal, which will run across Sightsavers' international fundraising markets, including the UK, Ireland, the US, India, Italy, and Sweden.
Donations in the UK will be matched pound for pound by the UK government for the first three months of the appeal as part of its UK Aid Match scheme.
Tobin Aldrich, Director of Global Fundraising at Sightsavers, said: "For £30 we can make a blind person see.  You can't get a simpler or more powerful proposition for donors. We will focus our A Million Miracles appeal on the stories of individuals whose sight we are saving, using innovative technology to bring supporters together with the people they are helping.
"The fact that donations will be doubled by the UK government until the end of December also gives the appeal a huge kick-start that we hope will motivate our supporters."
International Development Secretary Justine Greening said: "Most of us think cataracts only affect older people, but in the developing world they are also a huge problem for children. The sad fact is that millions of people of all ages are blind or losing their sight because of this disease.
"Sightsavers can restore vision with a quick operation that costs as little as £30. By matching all public donations to its 'A Million Miracles' appeal, we will help people in some of the poorest parts of Central and East Africa see again.
"This will give thousands of people the chance to live their life to the full – whether that means completing their education, returning to work, caring for grandchildren or generally regaining their independence."
Celebrity supporters for the appeal include Sightsavers ambassadors Joanna Lumley, Lorraine Kelly, Ronni Ancona and Sunetra Sarker.  Eoin Macken and Ben Elton are also providing messages of support.
To meet Winesi and hear about his journey so far, watch Sightsavers' See the Miracle trailer.