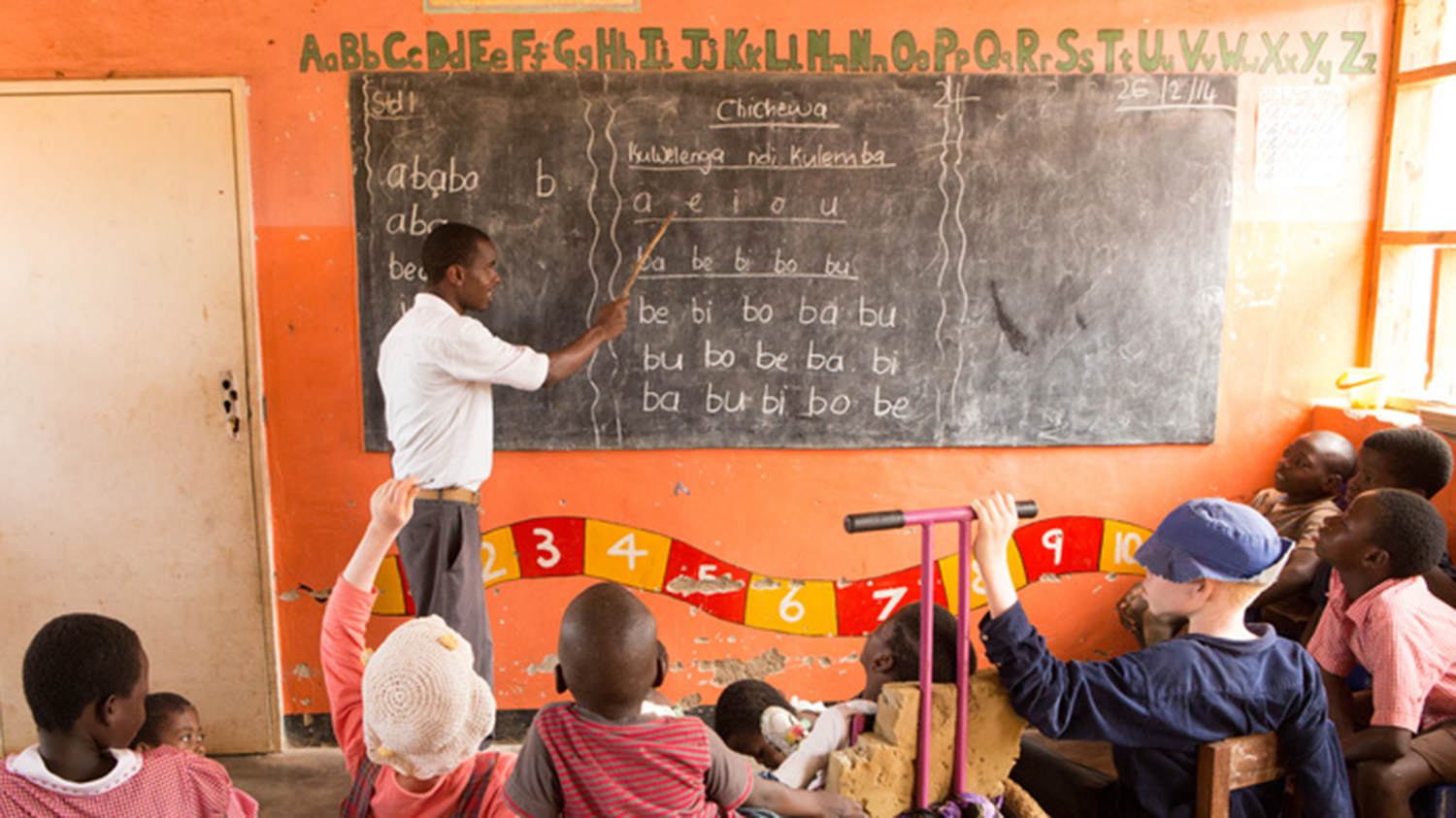 A bill to enshrine in law the UK government's 0.7 per cent Gross National Income target for our international aid budget has passed its third reading, meaning the bill is now likely to become law before the next election.
Sightsavers' Director of Policy and Programme Strategies Dominic Haslam said: "The number of MPs who turned up today and voted for the bill demonstrates the cross-party commitment to ensuring the UK continues to play a leading role in supporting the world's most vulnerable people, including those with disabilities, to lift themselves out of poverty.  It delivers on the promises made in party manifestos and the Coalition Agreement to safeguard our aid budget for the future, at a level we can afford.
"UK aid money has a huge impact on millions of lives worldwide; including the 800 million people living with a disability in developing countries – for whom such support can be transformational, enabling them to access health, education and earn a livelihood. This in turn means they are able to play an active role in society and lift themselves and their families out of poverty.
"Through Sightsavers' programmes we know that aid spend is needed, is effective, and that therefore protecting it is vital. Putting this legislation in place shows the firmness of the UK's commitment and allows the debate to move on from wrangling over the budget to the more vital question of how to ensure our aid is spent as effectively as possible.
"We now look forward to seeing it become law before the next general election in May 2015."
Read more about Sightsavers' Put Us in the Picture campaign.