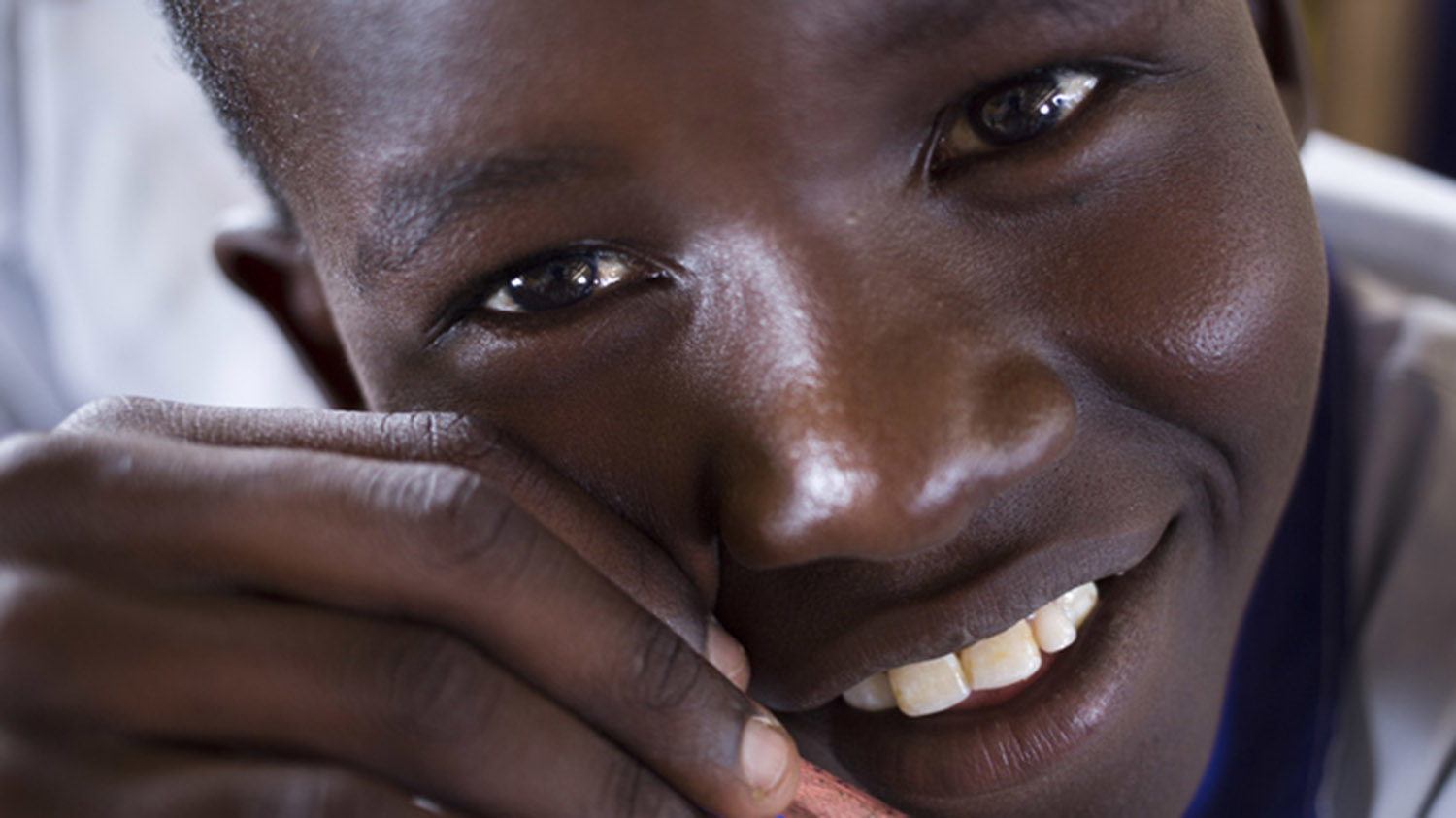 Health ministers from Africa, Asia and South America have come together at the World Health Assembly in Geneva to commit to eliminating neglected tropical diseases (NTDs) in their countries.
At the 68th World Health Assembly the ministers put their names to the Addis Ababa NTD Commitment, promising to increase investment in NTD programmes. The affected nations have pledged to provide their own sustainable solutions by increasing domestic investment in NTD programmes by expanding government, community and private-sector commitments.
NTDs are a group of 17 diseases, defined by the World Health Organization, that are most prominent in the poorest parts of the world. They cause serious sickness and can often lead to disability and disfigurement. Of these, Sightsavers works with partners to eliminate trachoma, river blindness (onchocerciasis), lymphatic filariasis and schistosomiasis, and to control intestinal worms (soil-transmitted helminths).
People living in poverty find their situations worsen when they're affected by an NTD. They remain in a cycle of poverty, which ultimately costs developing economies billions each year.
Yet many of the diseases can be eliminated, or at the very least controlled, which is why we're working with organisations around the world to tackle the problem.
Earlier this year the World Health Organization published its third progress report on NTDs, which set out the investment case for meeting the WHO Roadmap targets for NTDs. The report recognised that in order to eliminate many of the diseases by 2020, innovative financing mechanisms were needed and domestic resources for NTDs would need to increase.
Sightsavers CEO Caroline Harper said: "It has been a privilege to witness this defining moment in world health. I've seen first-hand the impact NTDs can have on communities – Sightsavers will do whatever we can to see these diseases consigned to history."
To find out more about our collaborative work towards the control and elimination of neglected diseases, visit the Uniting to Combat NTDs website.