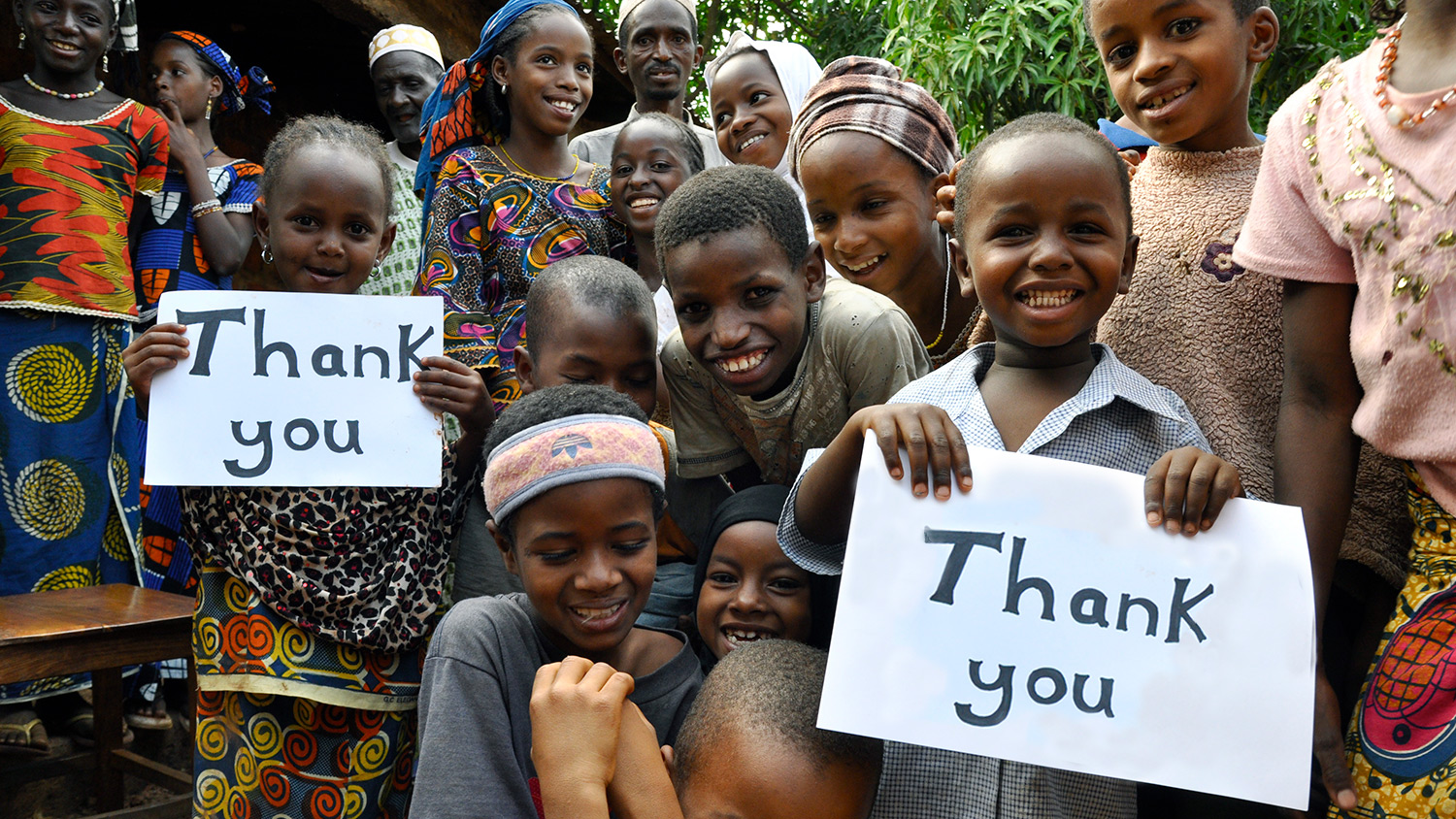 Organisations across the globe have come together to mark World Sight Day, held annually on the second Thursday of October to focus global attention on blindness and vision impairment.
The theme for this year is Stronger Together and Sightsavers is celebrating with its partners across the world, with events taking place in countries including Kenya, Liberia, Pakistan, Sierra Leone, Tanzania, Uganda and Zambia.
One such partner is Standard Chartered, whose Seeing is Believing initiative we are proud to support. Seeing is Believing supports the development of sustainable eye care services in areas of poverty and high need, and those involved with delivering its programmes will be busy raising awareness of eye health screenings taking place locally and communicating the importance of accessing these services to local communities.
Partnerships such as these have achieved a great deal over the past year, but Sightsavers CEO Caroline Harper is focusing Sightsavers on the future, sharing her vision of what she would like achieved by this time next year.
She says, "There are four things I'd really like to see by World Sight Day 2017. First, I would love a big new push on funding for trachoma in all the countries that still have this horrific, blinding disease, so we can continue making progress to consign it to the history books. It would also be wonderful for at least one African country to declare itself free from river blindness.
"2017 is the final year of our Million Miracles appeal with funding going towards treating cataracts and improving eye health services. So, the next thing on my list is for there to be a significant increase in access to eye health services for people living in the countries where Sightsavers works.
"And finally, I really hope that we see a renewed commitment on disability from the new team at the Department for International Development. In particular I'd like them to push forward the 'leave no one behind' agenda for 2030."
As part of the celebrations, Sightsavers has shared a film produced by actors Eoin Macken and Tim McDonnell.
In July 2014 they travelled to Mozambique to film our work as part of Million Miracles, our three-year campaign to fund one million cataract surgeries by 2017, which Caroline mentioned above. You can view Eoin and Tim's exclusive 30-minute film on the Million Miracles website.
And of course you can follow all of today's activity on Twitter and Facebook by using the hashtags #WSD2016 and #WorldSightDay, or tweet us and tell us what changes you would like to see happen by World Sight Day 2017.