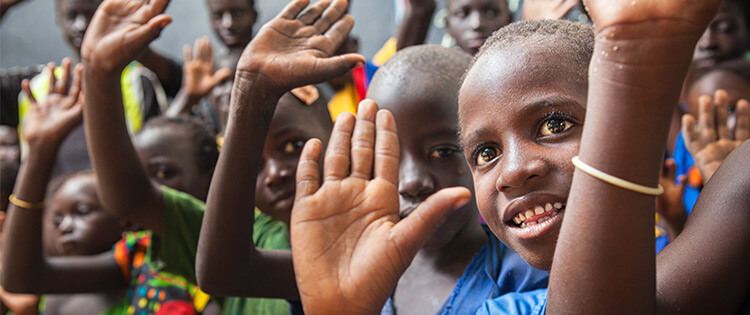 Sightsavers has welcomed the publication of the Department for International Development (DFID) Civil Society Partnership Review.
The review recognises the crucial role played by civil society, while outlining the continued challenge for all civil society partners to be transparent and ensure value for money in their work, something that is central to our work at Sightsavers.
The review has also simplified the way in which DFID funds civil society partners, outlined new approaches to deepen effective partnerships and use the expertise within civil society to advance the poverty alleviation objectives of DFID, as well as included a positive commitment to work with civil society in developing countries.
"This review contains much that should be welcomed," says Dom Haslam, Director of Policy and Programme Strategy at Sightsavers. "Working in development requires the highest standards of accountability and the focus is rightly on how partnership between civil society and DFID can lead to the greatest change in the lives of the poorest people. Sightsavers consistently emphasises this, through our work in health, on disability and in leading efforts to eliminate neglected tropical diseases.  We look forward to working with DFID as it operationalises the findings of this review."