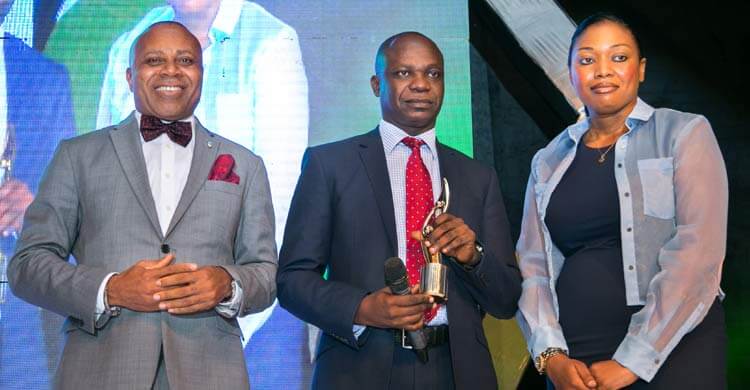 Sightsavers has won its second award in Nigeria within a single week, this time for its approach to sustainability and responsibility.
Following hot on the heels of Tuesday's news that Sightsavers received a logistics award recognising its work rolling out treatments for neglected tropical diseases in Nigeria, the organisation has been awarded another prize. This time for Best NGO/Not for Profit at the 10th Annual Sustainability, Enterprise and Responsibility Awards (SERAs) in Lagos.
The awards are an annual project that aim to raise awareness around corporate responsibility, and this year's ceremony celebrated 'Organisations as the game changers' in Africa.
Sightsavers Country Director for Nigeria and Ghana Sunday Isiyaku, who accepted the award on behalf of the organisation, said, "At Sightsavers we take sustainability, and responsibility towards all of our stakeholders, very seriously. We are proud to be a part of social development in Nigeria, Africa and globally. We are grateful for the recognition from the people who voted for us".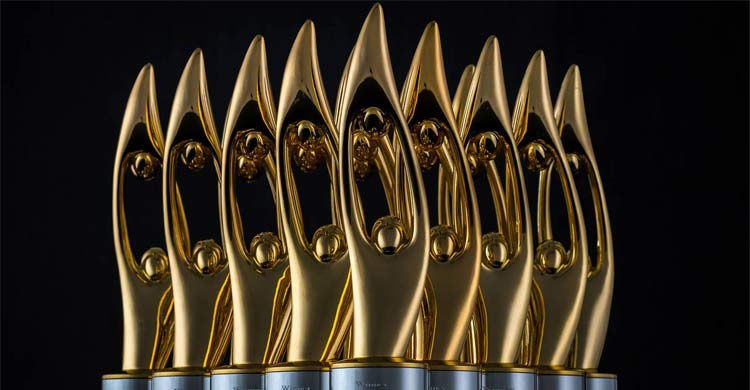 The SERAs were launched in 2007 from an idea to bring together corporate organisations NGOs (non-governmental organisations), governments and stakeholders that could promote the overcoming of challenges in Africa and could provide the opportunity for innovative solutions.