Global Goals
The UN's Global Goals aim to end poverty, protect the planet and ensure prosperity for everyone by 2030. At Sightsavers, we make sure all our work helps to achieve these goals.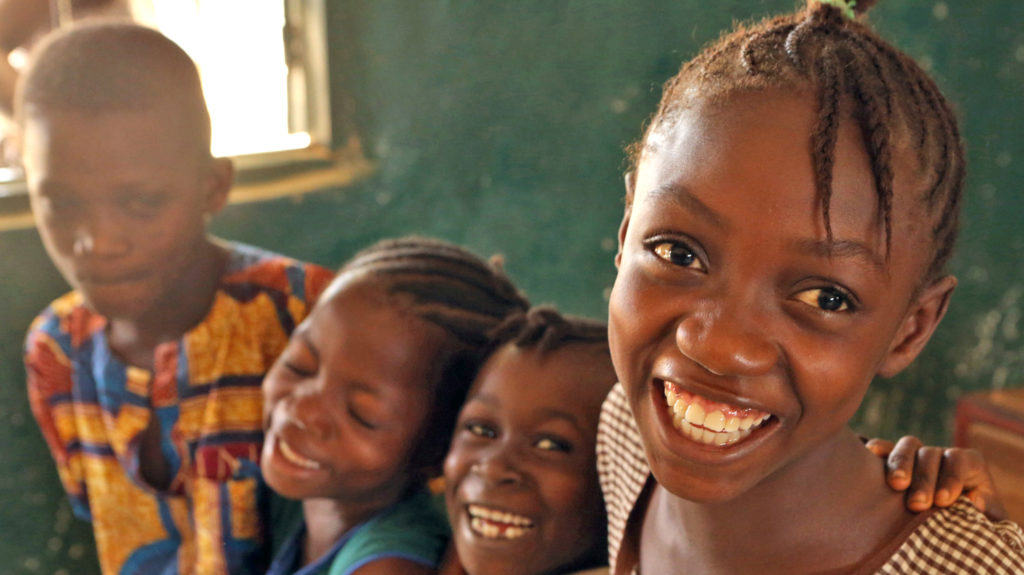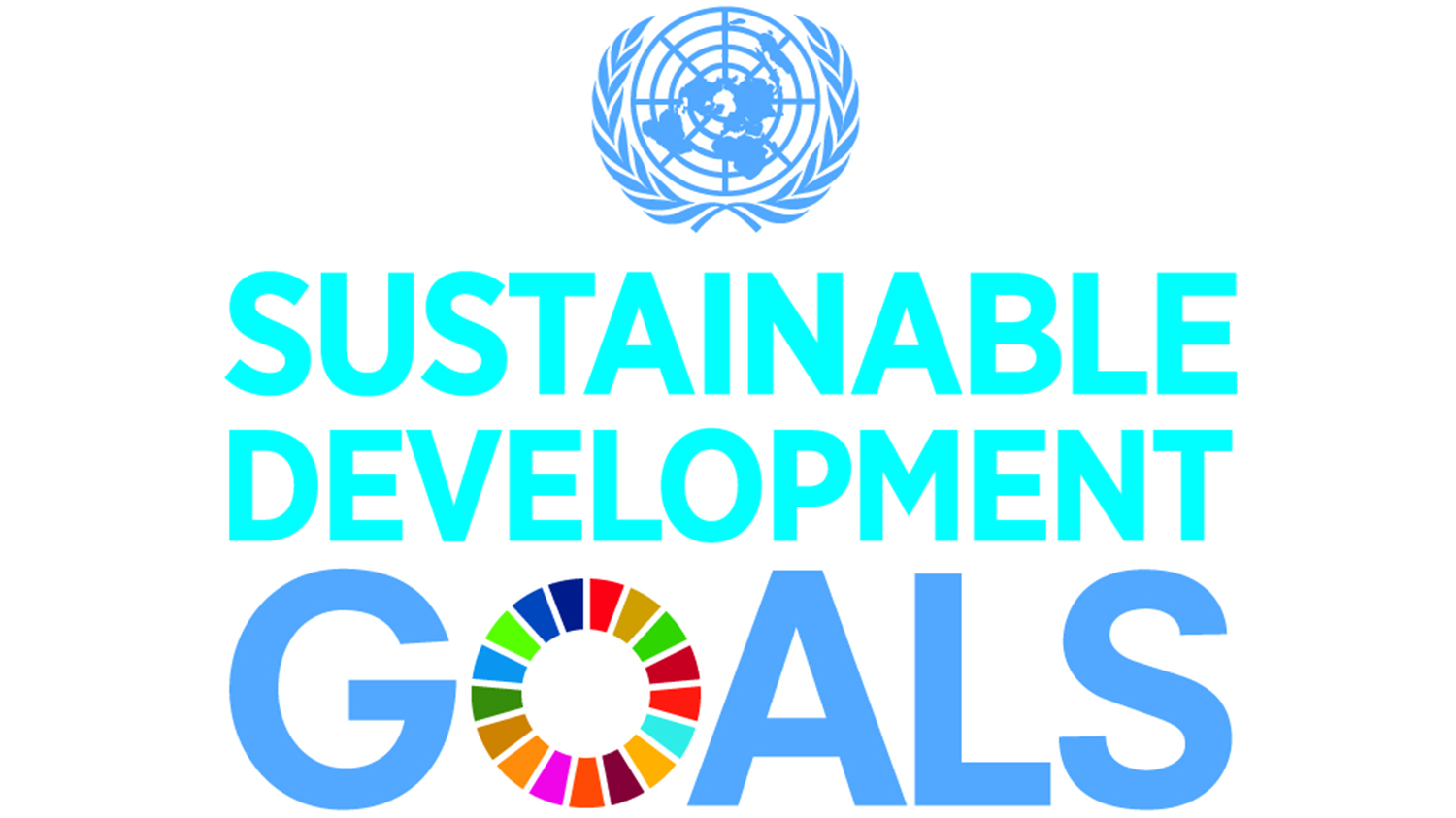 Nearly all the countries in the world have promised to improve the planet and the lives of its citizens by 2030.
They've committed themselves to 17 life-changing goals, outlined by the UN in 2015. These Global Goals, also known as the Sustainable Development Goals (SDGs), include ending extreme poverty, giving people better healthcare, and achieving equality for women.
The aim is for all countries to work together to ensure no one is left behind. You can read about the goals below, and learn how Sightsavers is helping to achieve them.
Sightsavers and the Global Goals
Much of Sightsavers' work directly contributes to achieving the Global Goals. For example:
We ensure people stay healthy so they can work and support themselves and their families (Goal 1: No poverty)
We're helping to provide eye care in some of the world's poorest countries  (Goal 3: Good health)
Our education programmes aim to ensure every child is able to go to school (Goal 4: Education)
We strive to make our programmes gender-equitable, right from the planning stages (Goal 5: Gender equality)
We're working to eliminate neglected tropical diseases by promoting good hygiene (Goal 6: Clean water)
Our disability rights campaign promotes equality for people with disabilities (Goal 10: Reduced inequalities)
Our work is carried out in partnership with local, national and international organisations (Goal 17: Partnership)
How we're working towards the Global Goals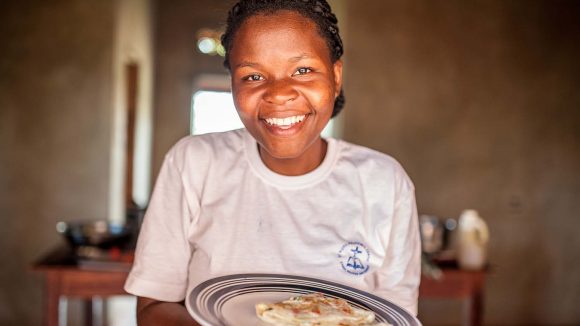 Campaigning
Our Equal World campaign calls for the UN and its member states to uphold disability rights.
Join our campaign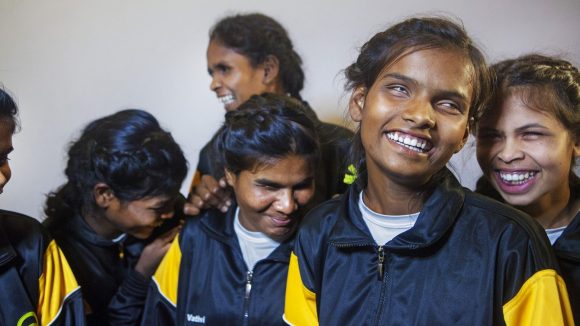 Disability rights
We want to ensure that education, health care and employment opportunities are available to all.
Sightsavers and disability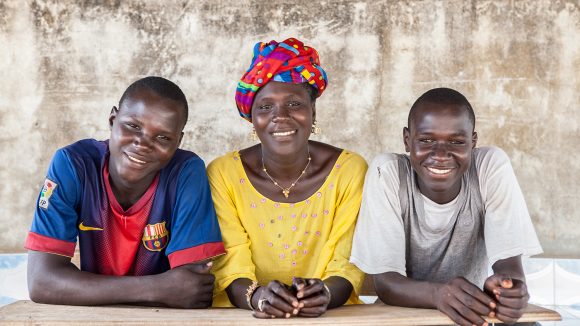 Eliminating diseases
We have ambitious plans to eliminate trachoma, lymphatic filariasis and other neglected tropical diseases.
Our NTD work
More about the Global Goals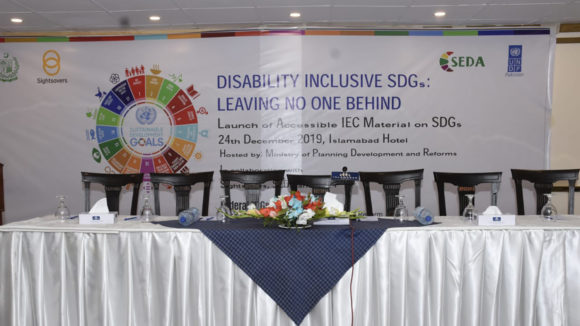 Every year, as we examine progress towards the Sustainable Development Goals, it is clear to see that setting ambition is easier than achieving it.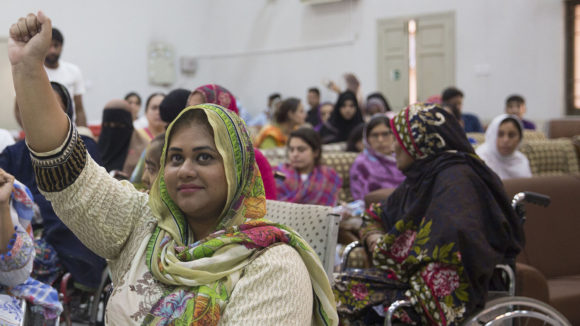 Sightsavers' Aissata Ndiaye shares key highlights from a discussion at the UN High-Level Political Forum about the UN's Sustainable Development Goals.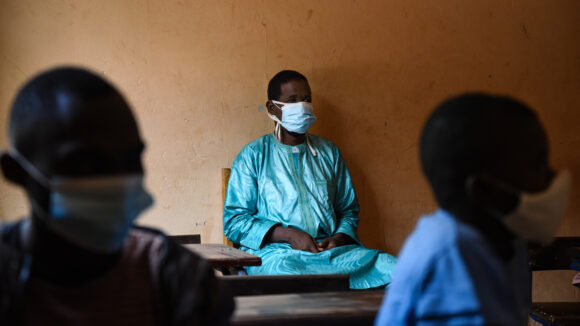 An international group of civil society organisations has examined the impact of the COVID-19 pandemic on people who have been marginalised - the results have been published in a new report.