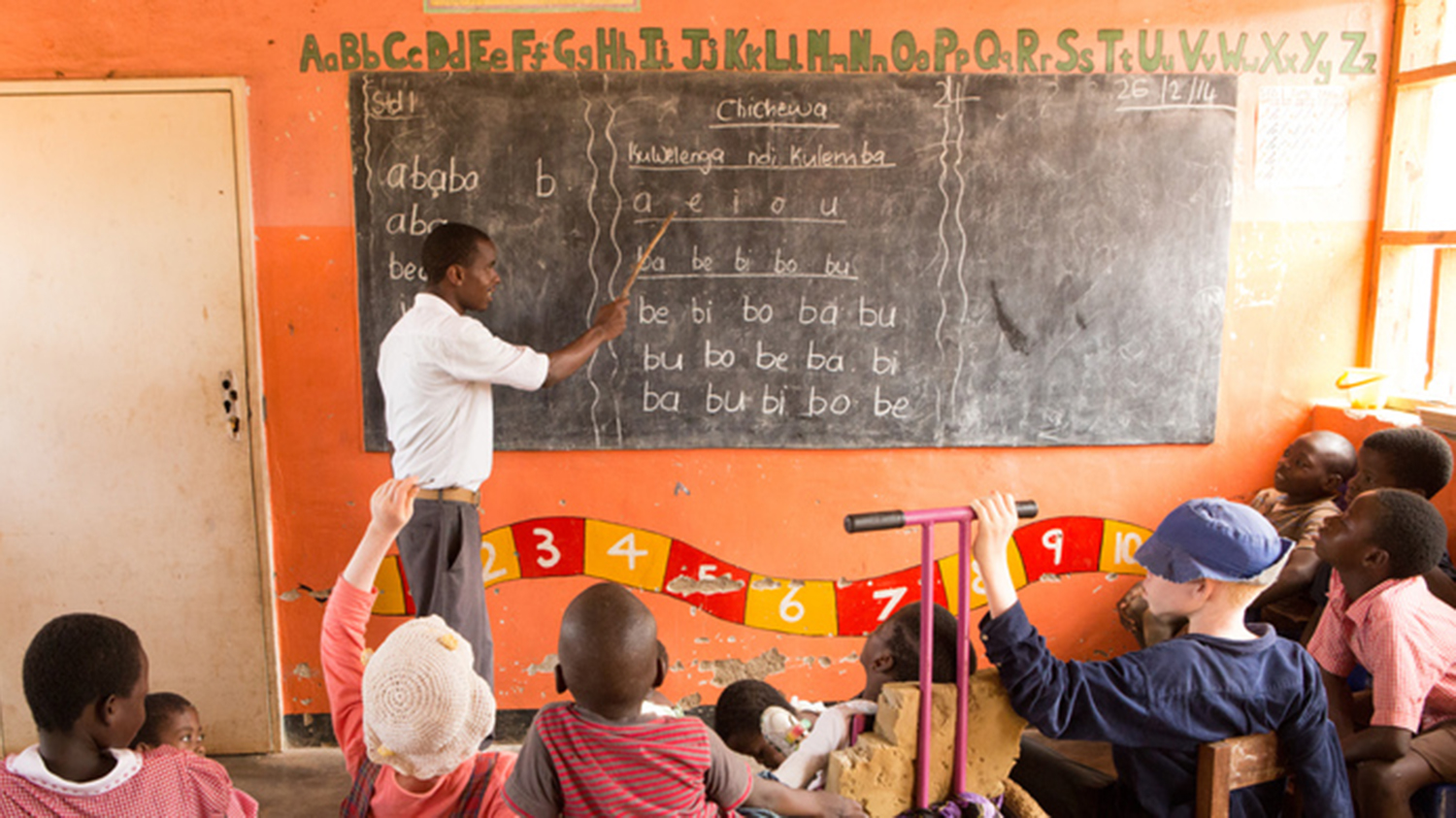 Children with disabilities, children in conflict areas and girls are the most likely to miss out on going to school, according to a new campaign.
Send My Friend to School 2015, launched today and run by the Global Campaign for Education, is asking UK students to make 3D figures to send to their MPs with messages telling world leaders that every child should have the right to an education.
The campaign states: "In 2000, world leaders promised universal primary education by 2015, but 58 million children are still out of school and it is girls, children in conflict areas and children with disabilities that are missing out most. At the current rate of progress it will be 2086 before every child worldwide gets an education."
Read about the impact of having or being denied an education.
Storify: read about students Maisie and Rebecca's trip to Uganda with Sightsavers and the 2014 Send All My Friends to School campaign.
Send My Friend to School 2015 free schools pack