Accountability and transparency
At Sightsavers, we strongly believe we need to be accountable to our supporters, donors and partners if we are to maintain their trust and support.
We aim to perform to the highest standards, and we aim to be as transparent as possible over how we operate, how we spend the money we raise, and how we perform as an organisation.
We work in complex environments and with a diverse group of organisations, therefore we understand we cannot get things right all the time. We want to make sure it's easy to raise a complaint, and encourage those with complaints to contact us so we can try to resolve the issue. We are committed to doing so in an appropriate, fair and timely way.
Our performance
Organisational accountability
Sightsavers is committed to operating transparently and ensuring it is accountable to supporters, donors, partners and beneficiaries.
Sightsavers has been a member of Accountable Now (formerly the INGO Accountability Charter) since 2011.
As a member of Accountable Now, Sightsavers commits to publishing a report each year in which we reflect on our performance across a range of accountability standards. This report is reviewed by Accountable Now, which provides an assessment of the report with suggestions for improvement.
Sightsavers uses this process to reflect on our performance and ways of working so we can learn and improve. The independent feedback helps us to focus on areas that require improvement.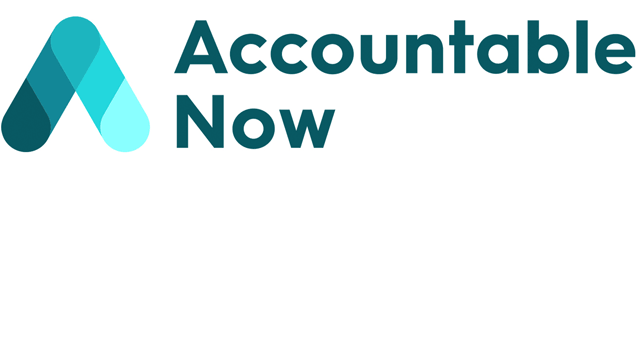 Both the report and assessment are published on the Accountable Now website and our own.
Read our latest report
Our policies
Programme finance transparency