Protecting sight
Every year, we support our partners to carry out millions of eye examinations and refer people for treatment to prevent blindness and restore sight.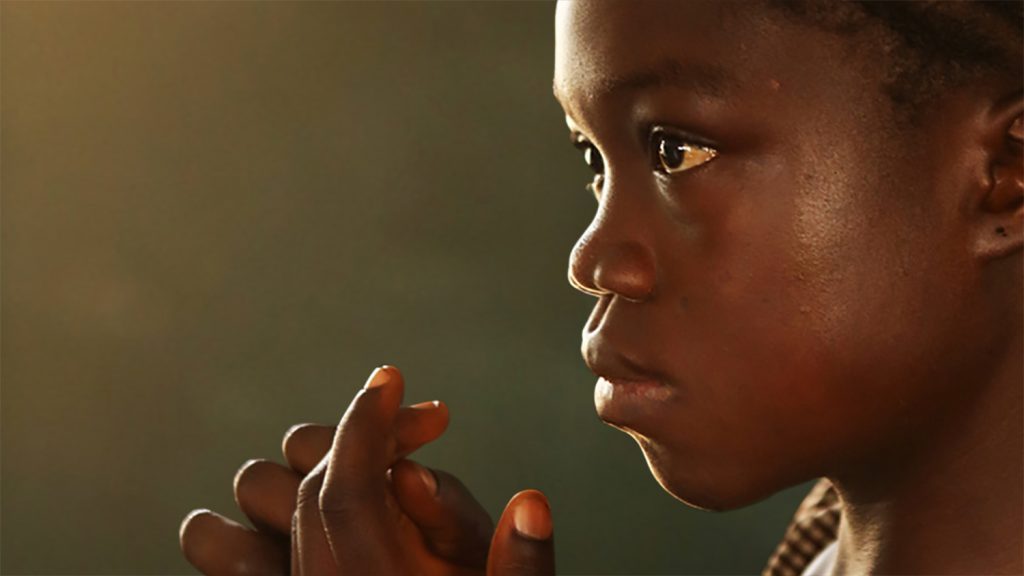 Through community volunteers in developing countries, we arrange for medication to be distributed to prevent blinding diseases. We fund operations for people who need them, and train eye care workers and surgeons.
Here you can find out about some of the eye conditions and causes of blindness that Sightsavers helps to treat, and what we're doing about them.
Cataracts
Cataracts are caused by a build-up of protein that clouds the eye's lens, which can lead to blurred vision and, eventually, blindness.
The condition is often thought to only affect older people, but in developing countries it's a huge problem for children too. Cataracts are thought to cause up to 60 per cent of blindness in parts of Africa, and 20 million people worldwide are blind because of the condition.
Refractive error
Refractive errors are caused by irregularity in the shape of the eye, making it hard to focus clearly.
They include myopia (short-sightedness), hyperopia (long-sightedness), astigmatism (caused by an irregularly curved cornea) and presbyopia (a normal ageing change where the eye is no longer able to focus at close range). These eye conditions can be particularly problematic in poorer developing countries, where those affected may not be able to afford sight tests or spectacles.
Neglected tropical diseases
Neglected tropical diseases (NTDs) are a group of parasitic and bacterial infections that affect more than a billion people worldwide.
NTDs are most prevalent in remote rural areas, urban slums and in conflict zones. They can cause severe and often lifelong physical impairment and affect some of the world's poorest people, trapping them in a cycle of poverty and social isolation. The work of Sightsavers and partners shows that these diseases can be prevented, treated and eliminated.
Other conditions
Sightsavers also works to treat and prevent a range of other eye conditions that can cause visual impairment or blindness.
These include glaucoma, which is caused when the eye's drainage becomes blocked, leading to pressure that can damage the optic nerve. Our work also covers diabetic retinopathy, which affects the blood vessels in the back of the eye.
More about eye health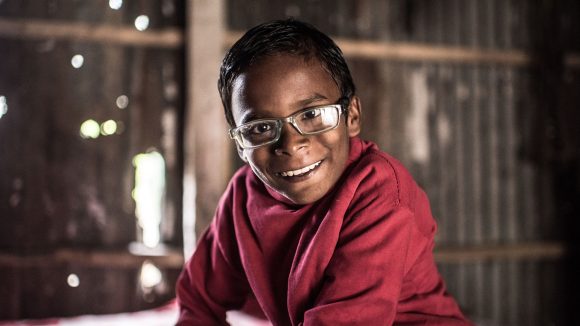 A new partnership with Optical Express was launched on World Sight Day, with 'The Big Bake', a nationwide bake sale.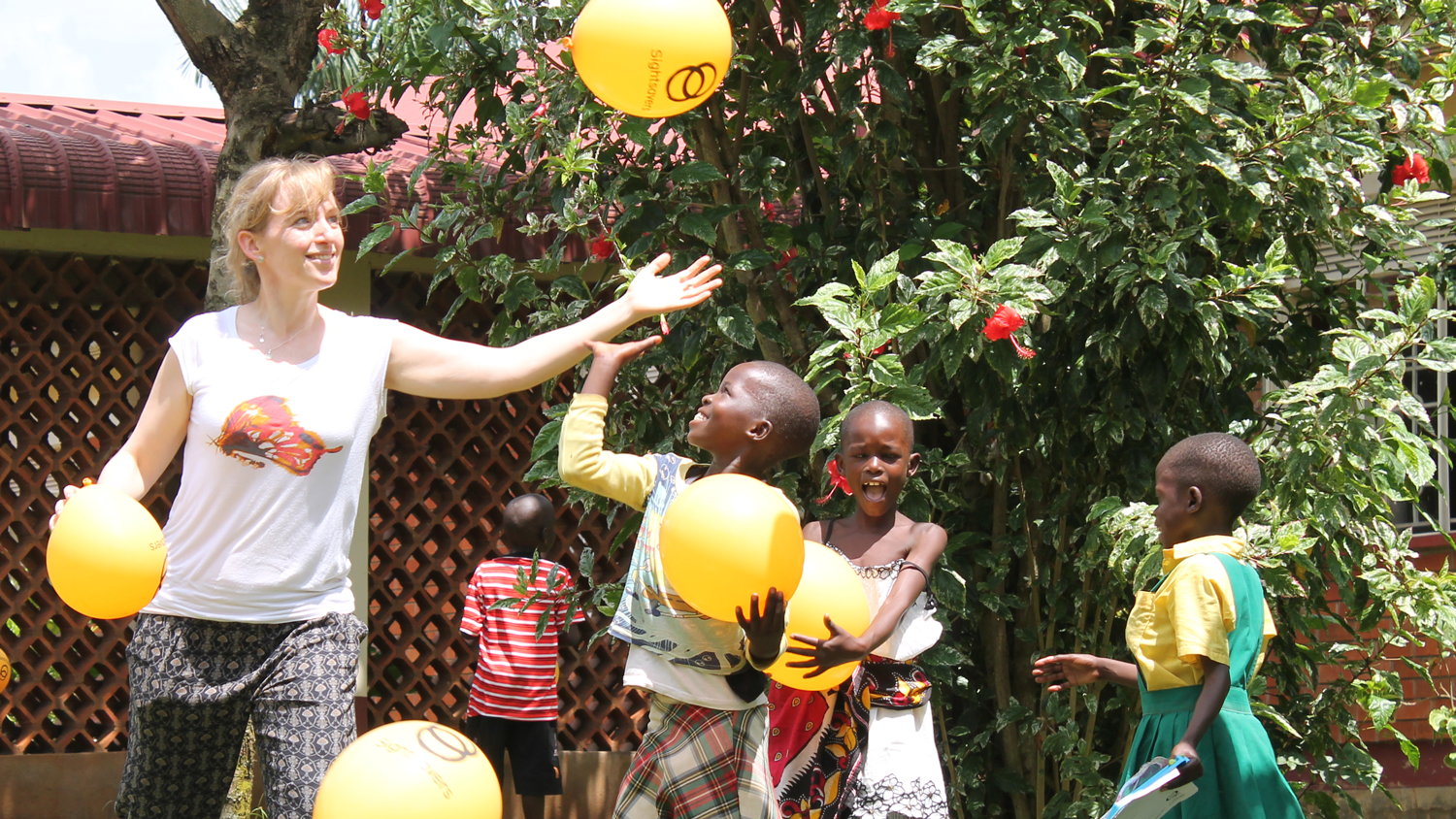 Take a 10-minute wellbeing break and make a donation as part of the #Take10Give10 challenge to help save sight.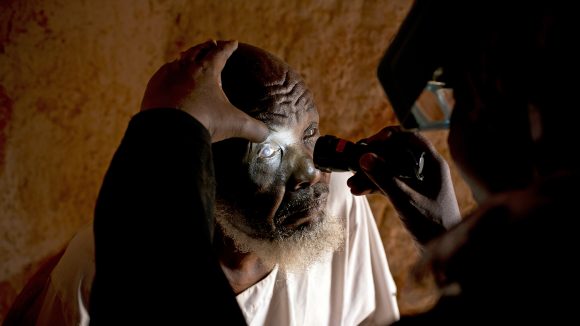 In just over a year, more than a million people across four continents have been examined as part of the Tropical Data initiative.