In the Singida district there are no eye surgeons, which means people with advanced eye problems have to make long, expensive journeys – sometimes travelling up to 100km – to receive treatment.
With support from UK Aid, Sightsavers' inclusive eye health project is working to improve access to affordable quality eye care services. The project aims to train at least 300 more ophthalmic assistants across Tanzania, with additional funding for more cataract surgeons, including one in Nurse Logath's district.
Next steps include continuing to work collaboratively to build more inclusive eye care within the current health system, so everyone has access to quality eye care to prevent and treat avoidable blindness.
Due to COVID-19 restrictions the project was paused over parts of 2020, however, we hope that by September 2022 over 90,000 people will have benefited from the programme and over 400,000 people and families will have increased awareness of the importance of eye care. We want people to be empowered by their improved vision and better able to participate in work and community life.
---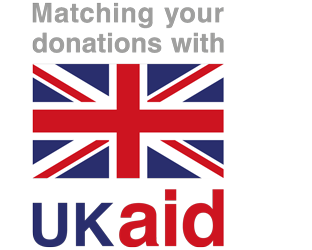 This Inclusive Eye Health project in Tanzania is funded by the UK government through UK Aid Match, and is designed to reach people from marginalised groups.