Our fundraising promise
Together we're working to restore sight, prevent sight loss and campaign for a world where everyone can participate equally in society. And we couldn't do it without you.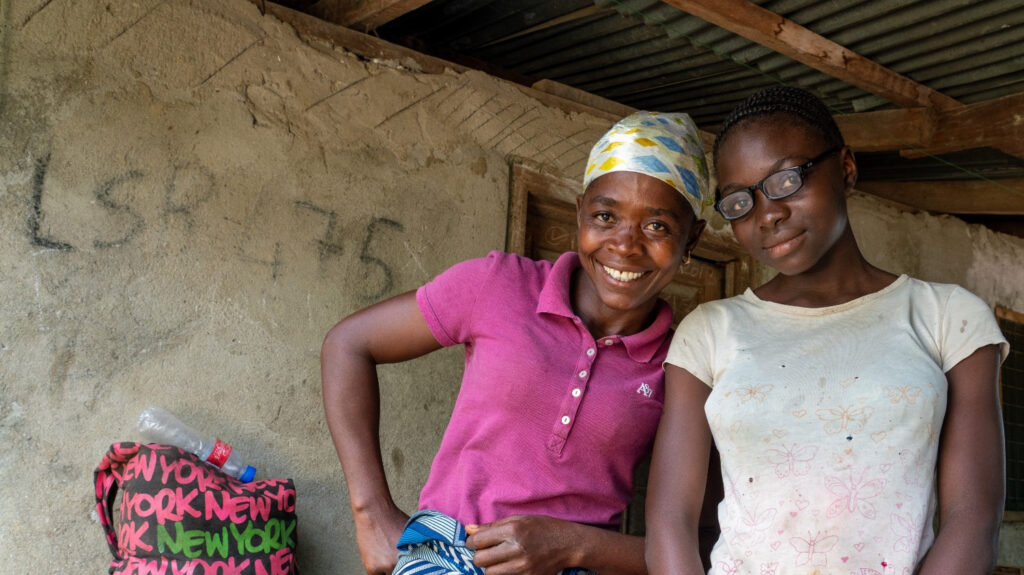 We're so grateful for your support
We value your trust highly. So when you make the decision to support us, we make these promises to you.
We promise to put our beneficiaries first and spend our money in the way
that's best for them.
We promise not to sell your data.
We promise not to share your data with others for their own use.
We promise to keep you informed about our work and what we're
achieving with your money.
We promise to raise money honestly and properly. Sightsavers is registered with national industry bodies in the countries where we work, which oversee our fundraising obligations and regulate our work.
We promise we will only email or phone you if you have given us your
permission. We don't make cold calls via telephone to members of the
public.
We promise to monitor our call centre and our suppliers to make sure
they share our high standards.
We promise to follow your instructions on how we can contact you.
We promise to listen to you.
You'll be transforming lives
Every gift you give helps change lives for people in the world's poorest countries. Since our work began, your donations have provided 8.3 million cataract operations and 502,000 trachoma operations. Our donors have also helped us to support more than 289,000 people with disabilities, enabling them to live full and independent lives.
We think it's money well spent, and we hope you do too.
More about Sightsavers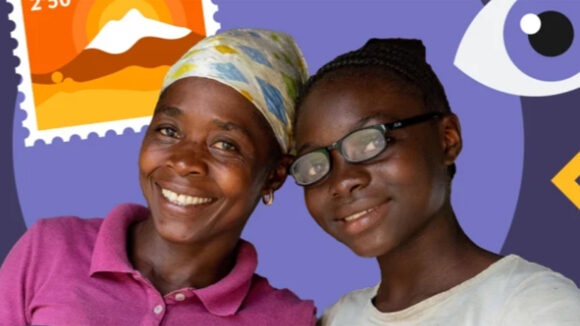 Each year Sightsavers publishes a full annual report, including detailed financial statements that lay out our income and expenditure for the year.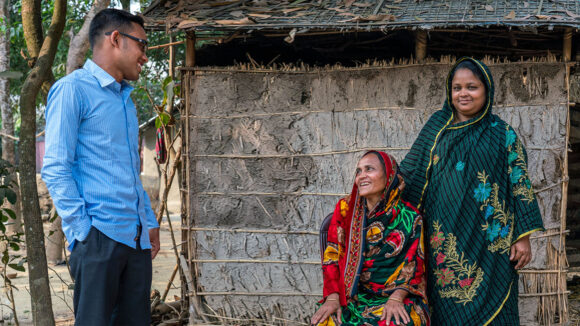 We can only fulfil our mission thanks to the generosity of our supporters. We aim to be as transparent as possible so you can be sure your money is used wisely.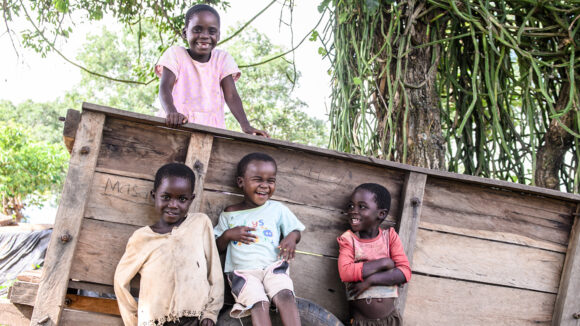 There are many ways you can fundraise for us or donate to transform the future for people in the poorest parts of the world.