Focus
Special edition: You did it! You've made a million miracles happen, freeing people like Winesi from blindness. Here are our highlights from the four-year campaign.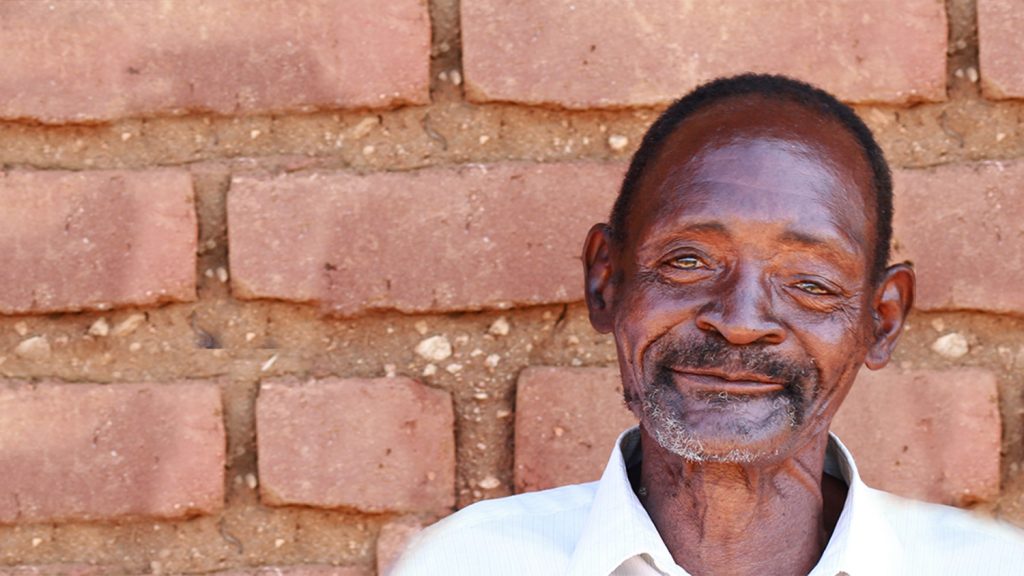 What we've been up to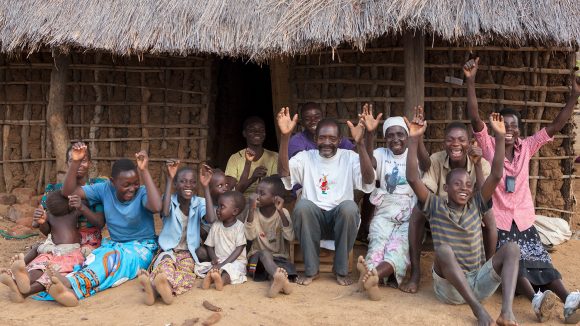 After years of fear and struggle, Winesi and his family have found happiness and hope for the future thanks to a cataract operation funded by people like you.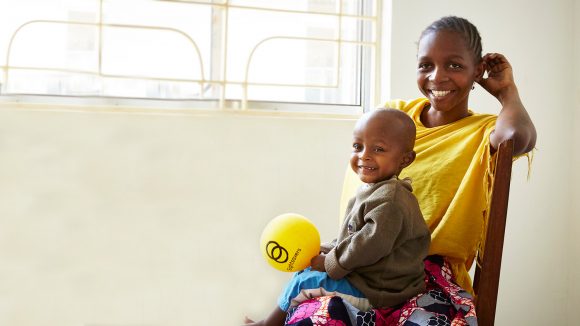 Baraka loves a hug, but cataracts meant he couldn't see the faces of his family. Thanks to donations from people like you, we were able to restore his sight.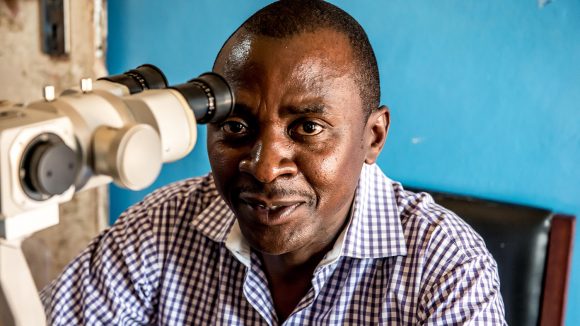 Dr Msukwa is an ophthalmologist in southern Malawi. He restores sight through cataract operations, and says his passion is helping children to see again.
See the smiles of those you've helped
More from Focus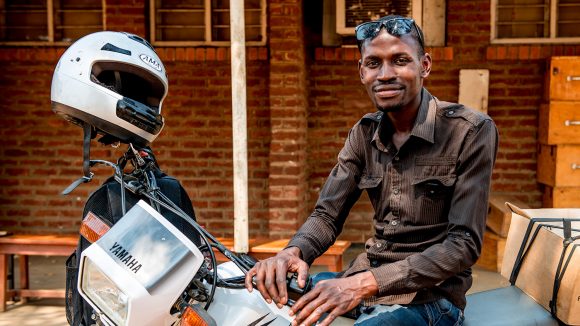 Every Wednesday, Madalitso ventures into rural Malawi on a motorbike, ready to screen and treat people with impaired vision.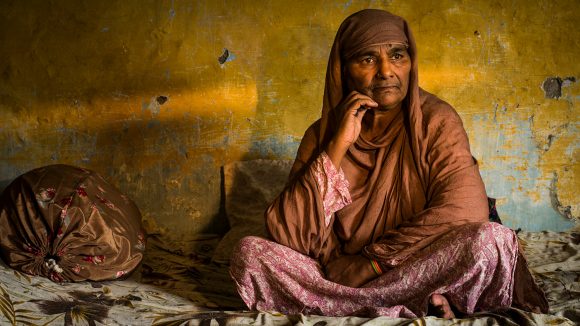 Zamurrad's life ground to a halt when she developed cataracts, but a straightforward operation gave her back her independence.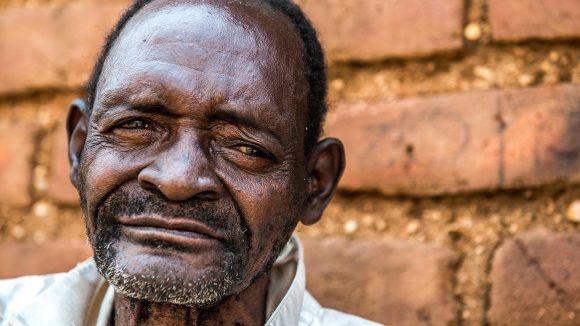 Winesi was blind from cataracts, leaving him reliant on his family. Thanks to an operation, he can now support his wife and children.
You can change lives for the better
I would like to make a
donation