Sightsavers' work directly contributes to achieving many of the Sustainable Development Goals.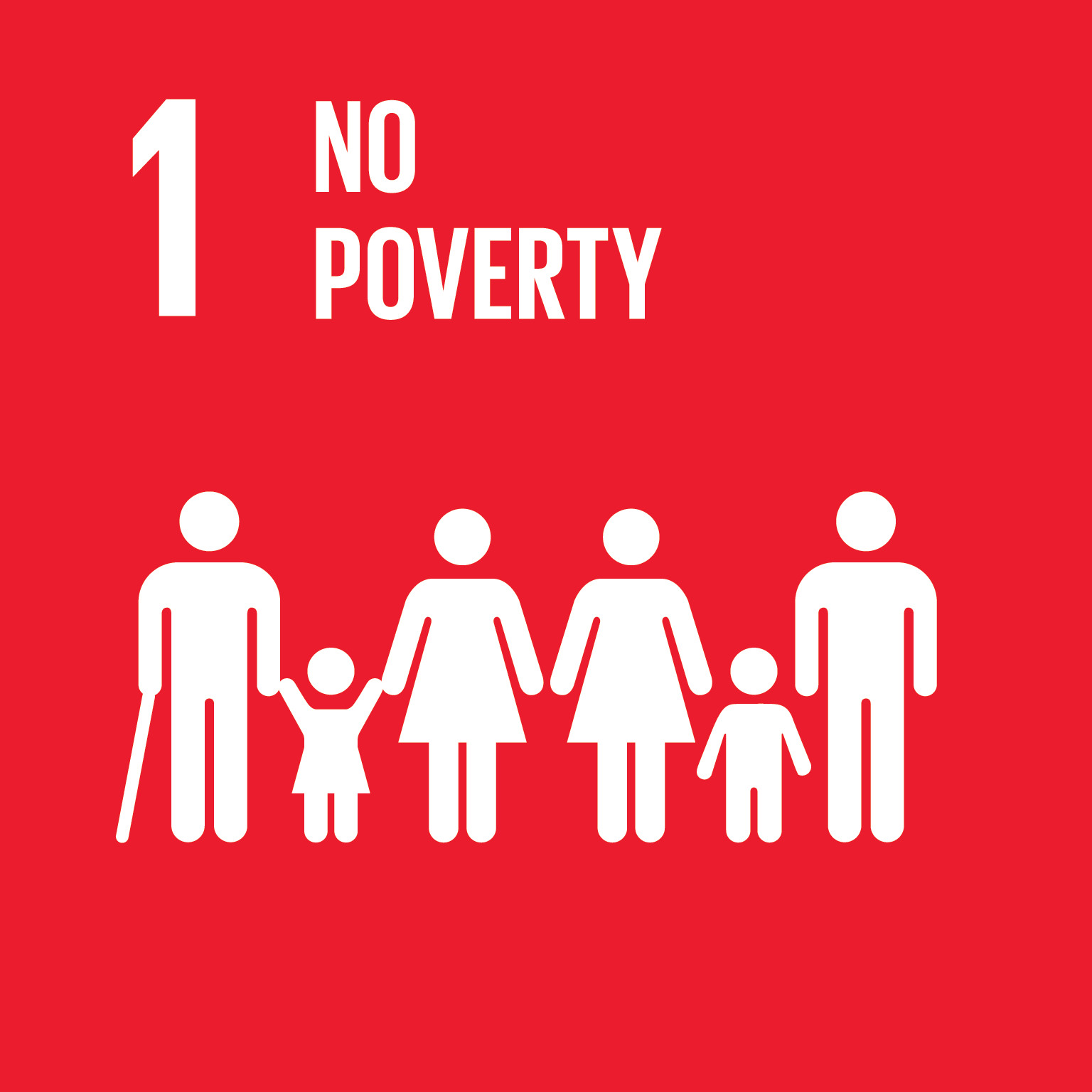 Goal 1: No poverty
We ensure people stay healthy so they are able to work, enabling them to earn money to support themselves and their families.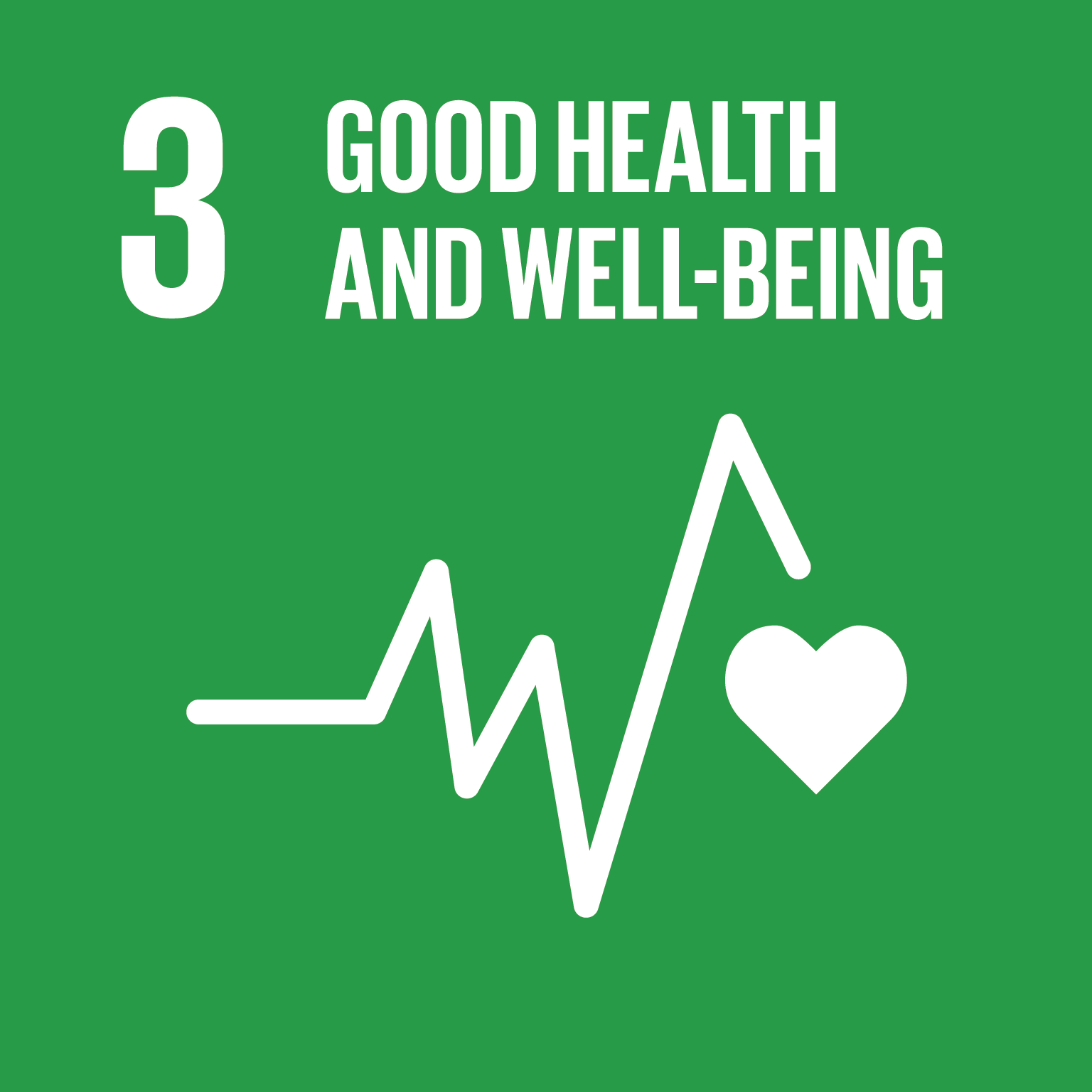 Goal 3: Good health and wellbeing
We provide eye care in some of the world's poorest countries, ensuring people can be treated for eye conditions.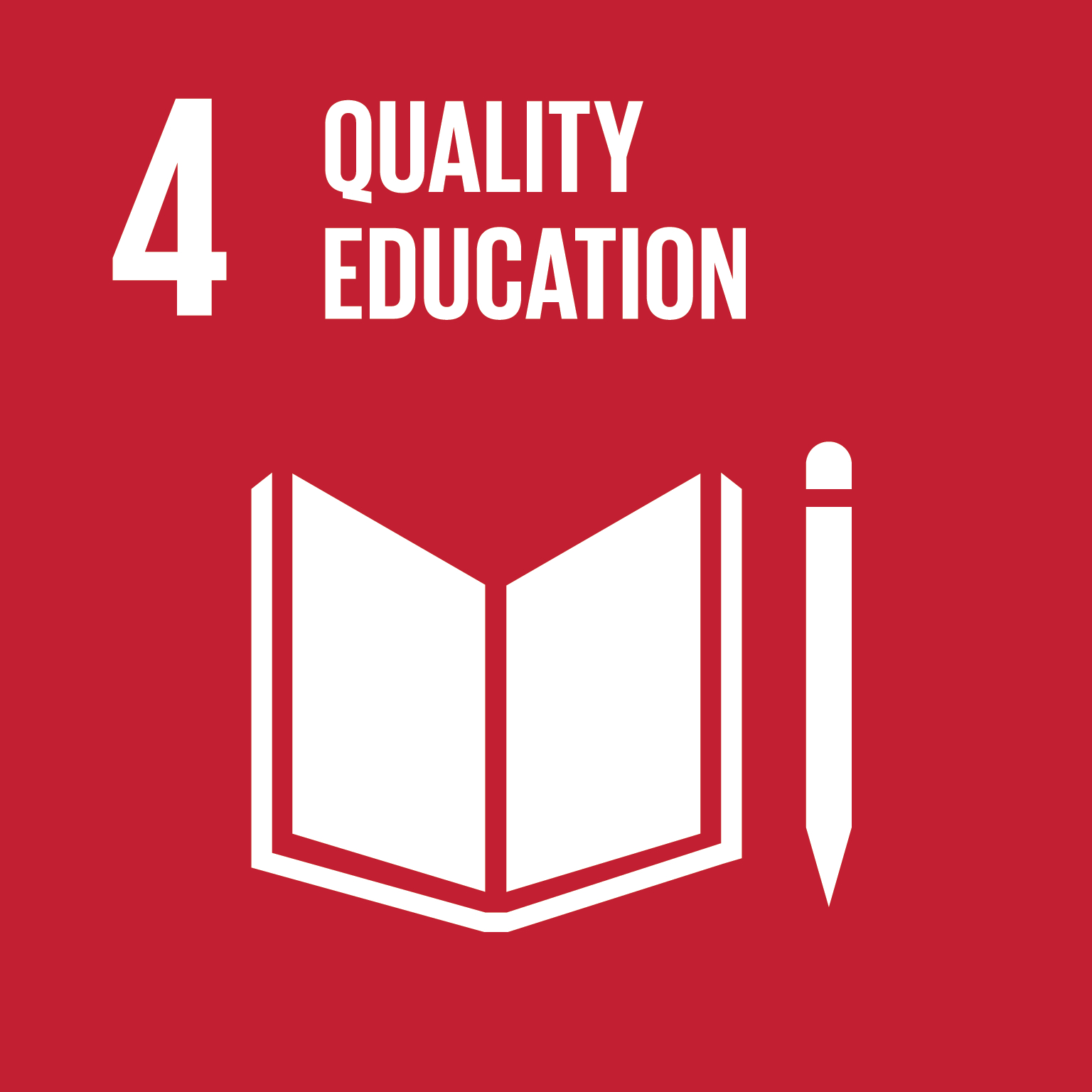 Goal 4: Quality education
Our education programmes aim to ensure that all children, including those with disabilities, are able to go to school.