Christy John Daniel, head teacher of Taka One Model Primary School, has seen the project's impact in getting more children with disabilities learning and improving their future opportunities. "We use the committee to speak to parents on the importance of children with disabilities to be in school," Christy says. "That is how we got a number of children with disability back into school. At my school we have sewing machines and we have tools for carpentry. We can teach them vocational and trading skills so they can be self-reliant, and they will not depend on their parents for life."
For now, SMILE is in its initial stages, but Inclusive Futures will share learnings from the project to help the Nigerian government improve its approach to inclusive education across the country.
The evidence we generate from projects like the farmers' group, the Bridge Academy and SMILE about how to include people with disabilities in development will be used to encourage and enable organisations to embed disability inclusion in their own work.
To find out more, visit www.inclusivefutures.org/innovation and follow #InclusiveFutures on Twitter and LinkedIn.
---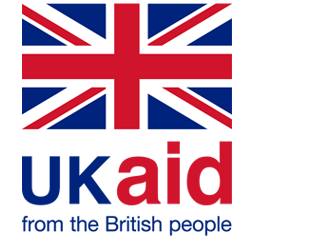 Inclusive Futures is funded by UK aid. It demonstrates the UK government's commitment to global leadership on inclusive development by ensuring people with disabilities are central to international development policymaking and programmes.